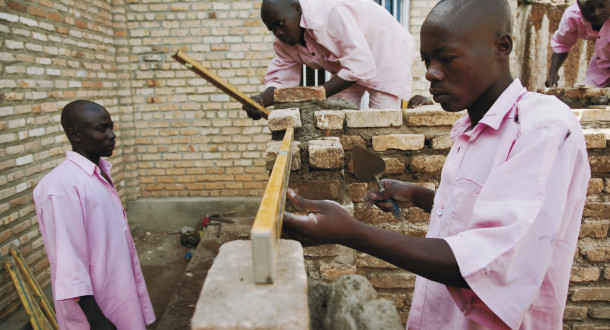 The swiss photographer Didier Ruef made in 2007 a photo essay about the minors in detention at the central jail of Gitarama, in the District of Muhanga. Detention pending trial and after trial, when sentenced to prison. The swiss non-governmental organization (NGO) Fondation DiDé – Dignité en détention runs the Encademi (Encadrement des mineurs) program.

Invalid Displayed Gallery
On this work has been also published the book "Enfants prisonniers" on sale also at our bookshop.
Date / Time
10/17/2014 - 10/26/2014
10:00 am - 6:00 pm
Location
Il Ciani (ex kindergarten)
Category