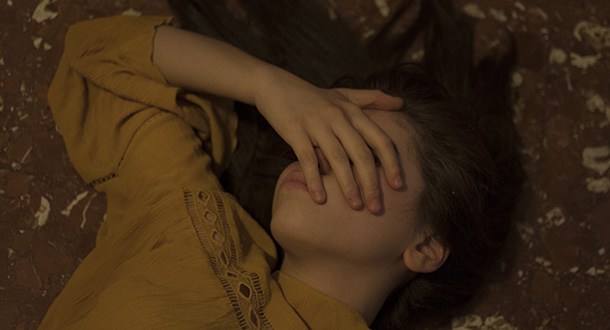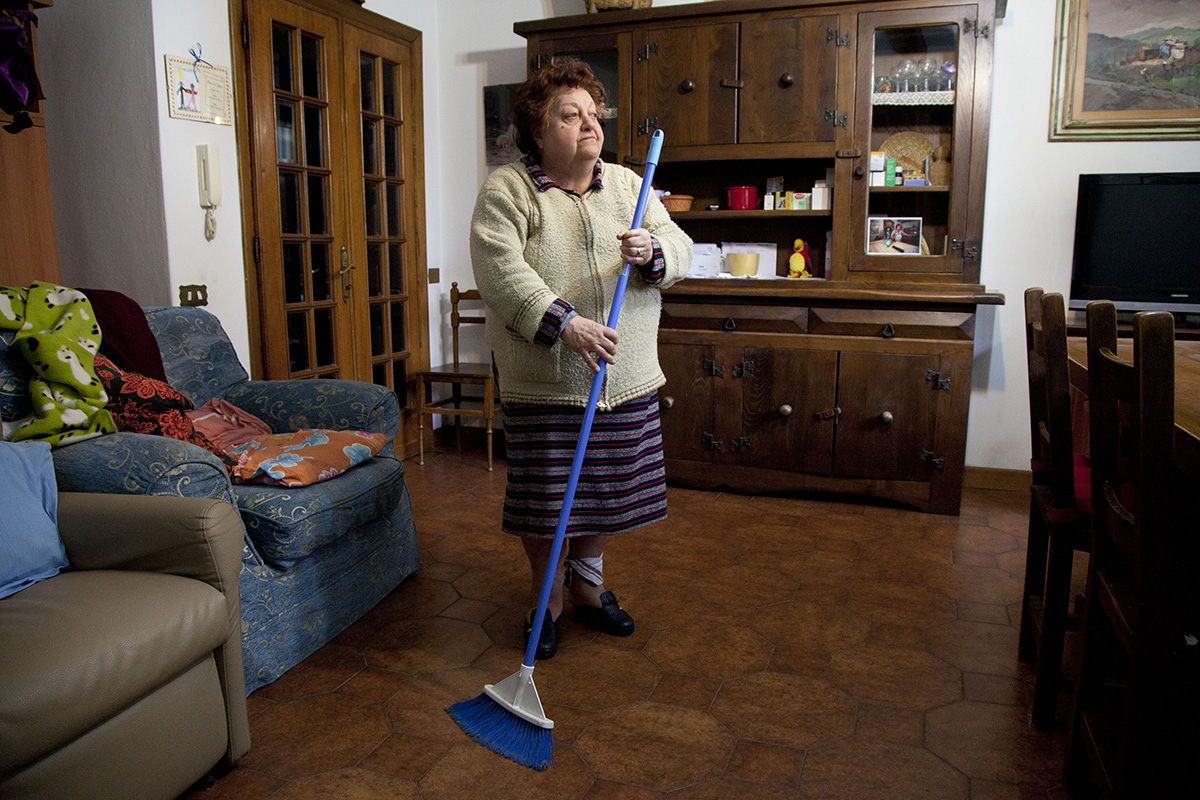 Photo contests 2018
March 21, 2018
Michela Carmazzi – Aunt Janna, an Italian housewife
winner of Reportage photo contest
sponsor: Fondazione Vincenzo Vicari, Maestro fotografo
---
Janna is an Italian housewife from the 50s. She has spent all her life raising her three children and taking care of her husband. She is always busy with household chores, therefore she leaves her place only to go to the grocery around the corner. Since when she gets up in the morning, she starts a busy routine of laundry, ironing, and cooking.
Janna is not well informed about what happens in the world. Political issues rarely engage her, but she has other very valuable qualities. She has a joyful spirit and a down-to-earth, wise attitude to life.
Her poetry of small things, as I like to call it, has always been a great inspiration to me.
This project is my tribute to her world and her lifestyle.
Date / Time
11/11/2017 - 11/19/2017
All day
Location
Ex Macello
Category