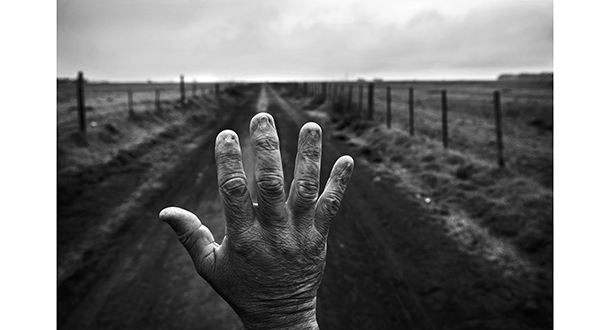 The Human Cost of Agrotoxins
October 12, 2019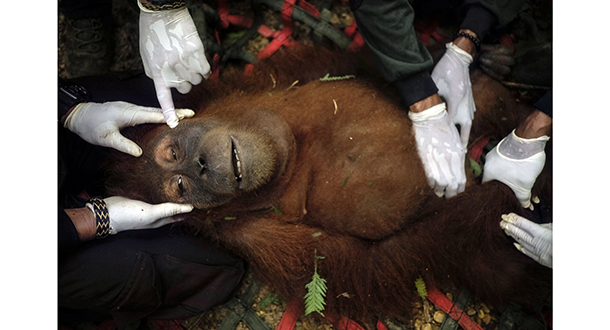 Saving Orangutans
October 12, 2019
Balcanica by Enrico Carpegna
Winner of the photo contest Reportage & Documentary 2019
An exhibition of photos of refugees travelling the new Balkan Route on the border between Bosnia and Croatia.
The photos were taken during a trip to the region at the end of November 2018 with William Bonapace, IDOS researcher, and Maria Perino, professor at the University of Eastern Piedmont.
The purpose of the trip was to document the dramatic situation of migrants stranded in Bosnian territory.
The images show the tragic reality of life in these many 'non-places' where asylum seekers and economic migrants are held in the borderlands of the European Union, similar to the countless other 'no man's lands' scattered across the globe.
Ghosts and symbols of the contemporary world.
The photographer was keen to show a different, non-stereotyped picture of the situation. To achieve this he chose the type of infrared camera typically used for nocturnal camerawork, hunting animals at night, glazed-eye effects and military purposes.
Portraying these people as a form of prey or even as Balkan ghosts, therefore, connects the experience with our inner fears, and, in a broader sense, the term "spectrum" refers to possibilities, solutions.
In 2018, somewhere in the region of 22,400 migrants passed through Bosnia and Herzegovina, 20 times more than in 2017, when only 1,166 were counted travelling along the many dangerous and precarious routes across the territory. These new routes head up towards the north-west from the canton of Una-Sana, in Bosnia and Herzegovina, to where the Croatian section to be crossed to reach Slovenia is shorter.
Here the number of checkpoints increases, police violence intensifies and many migrants are sent back.
The game, the attempt to get through and reach Europe, nevertheless, continues relentlessly.
Enrico Carpegna's photographs document the life in three centres located in the Una-Sana Canton: Bihać, Velika Kladuša, Cazin.
The documentary work carried out during the trip has led to the creation of a permanent on-line site, offering a continually updated look at the conditions of migrants and human rights policies in this geopolitical area.
Photographic exhibition composed of 10 black and white photographs.
Opening: check timetables
Date / Time
10/12/2019 - 10/27/2019
10:00 am - 6:30 pm
Location
Ex Macello
Category