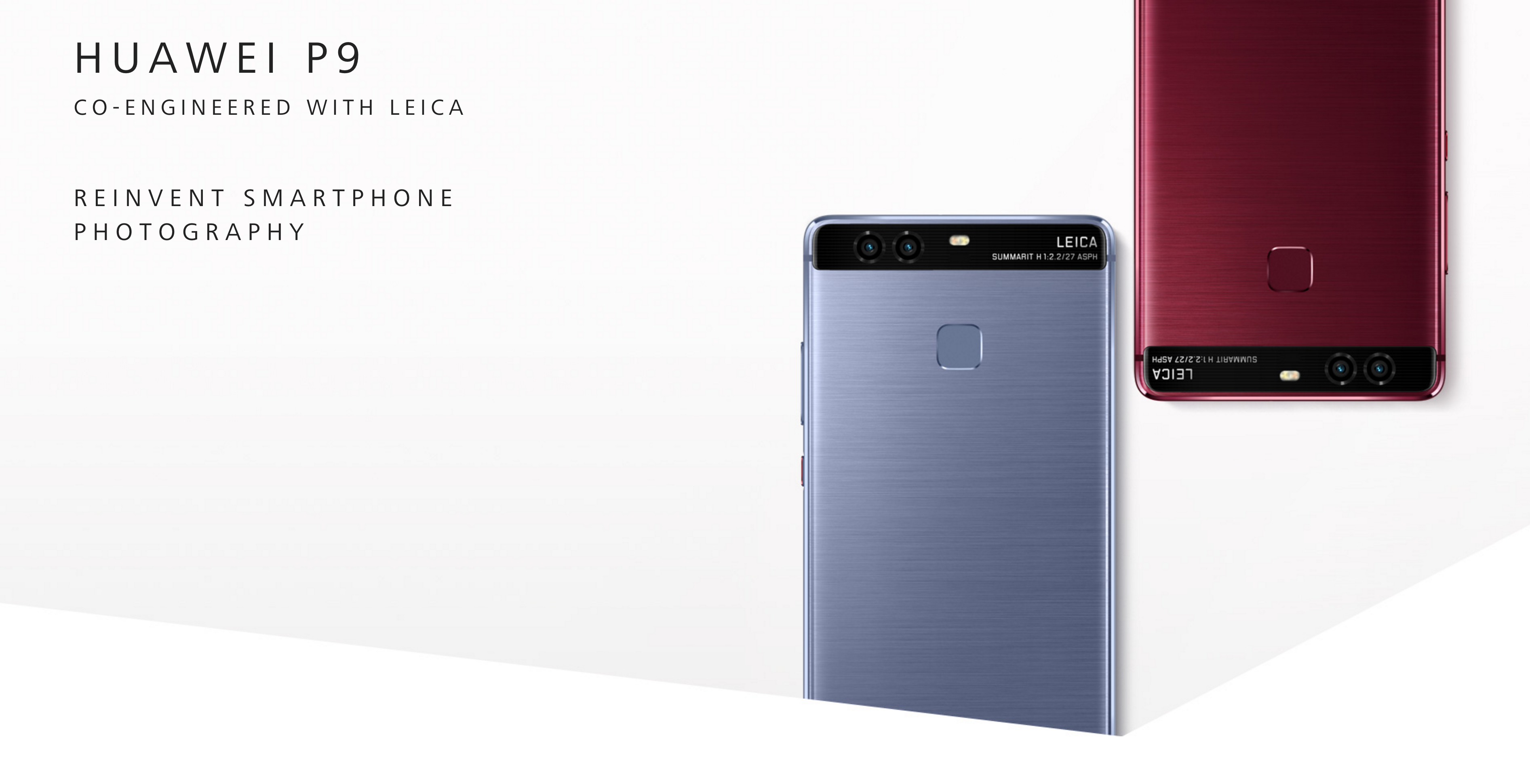 Mobile contest 2017
June 24, 2017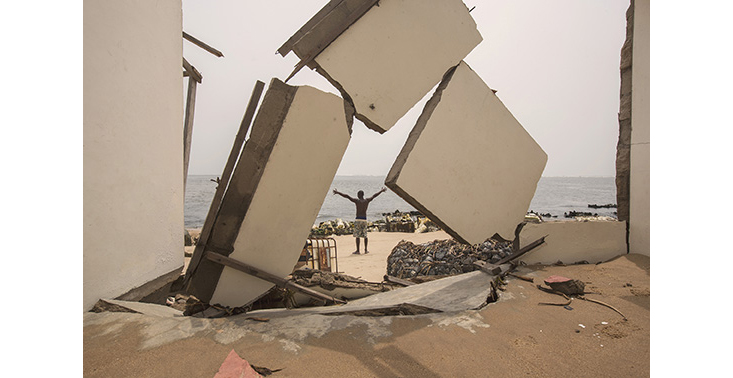 Ocean Rage
November 11, 2017
© Daisy Gilardini
"POLAR WONDERS: Photographs from the Ends of the Earth" is a celebration of the beauty and diversity of some of the most remote and fragile ecosystems on our planet.
Photographer Daisy Gilardini fell in love with Antarctica during her first trip there in 1997 and since spent most of her time photographing the Polar Regions.
In twenty years of polar exploration she joined over 60 expeditions the Arctic and Antarctica focusing in documenting climate change.
Her work shines with empathy and shows a deep understanding of the creatures that are facing drastic habitat loss.
Exhibited photographs are for sale, part of the proceeds will be donated to charity to:
Date / Time
11/11/2017 - 11/19/2017
All day
Location
Ex Macello
Category