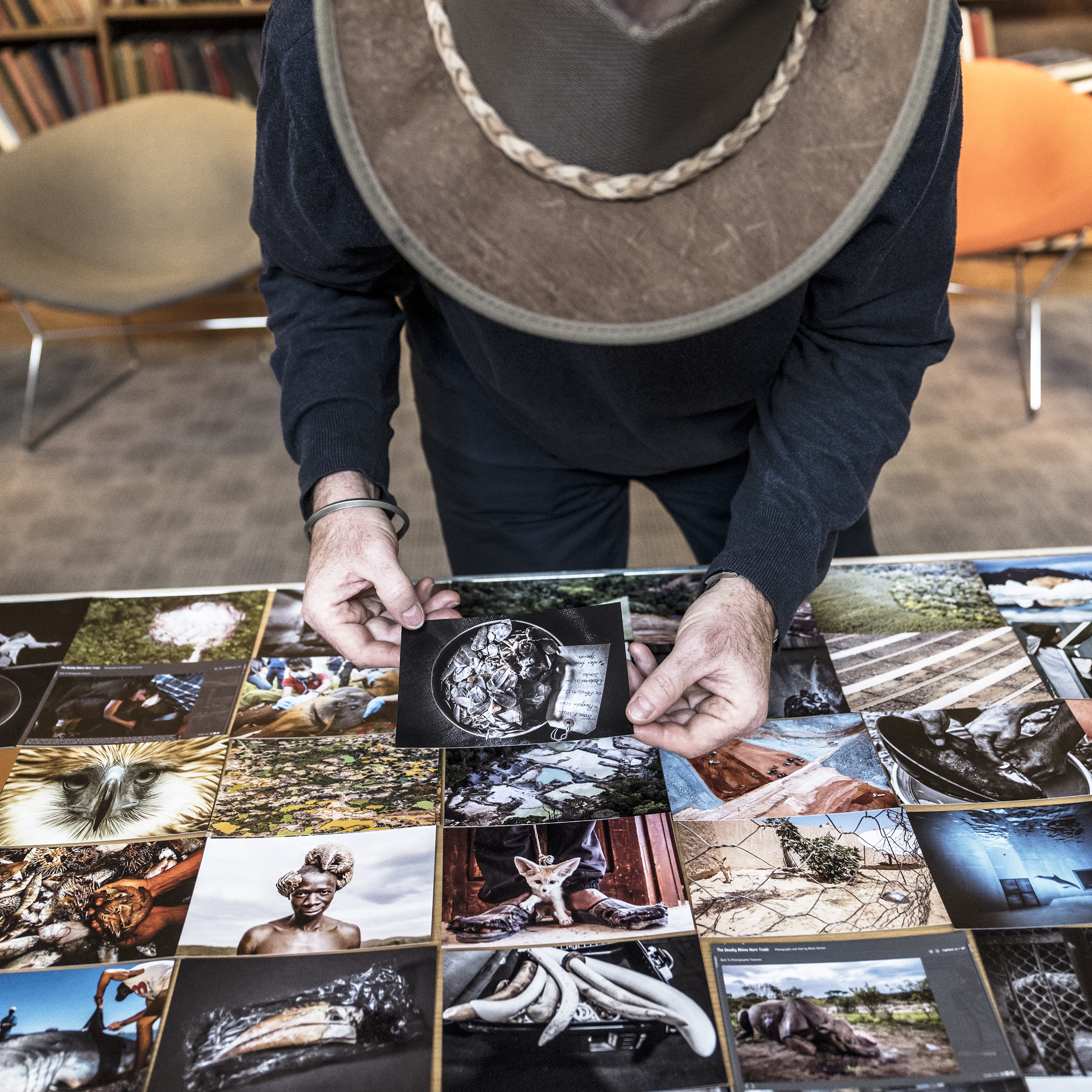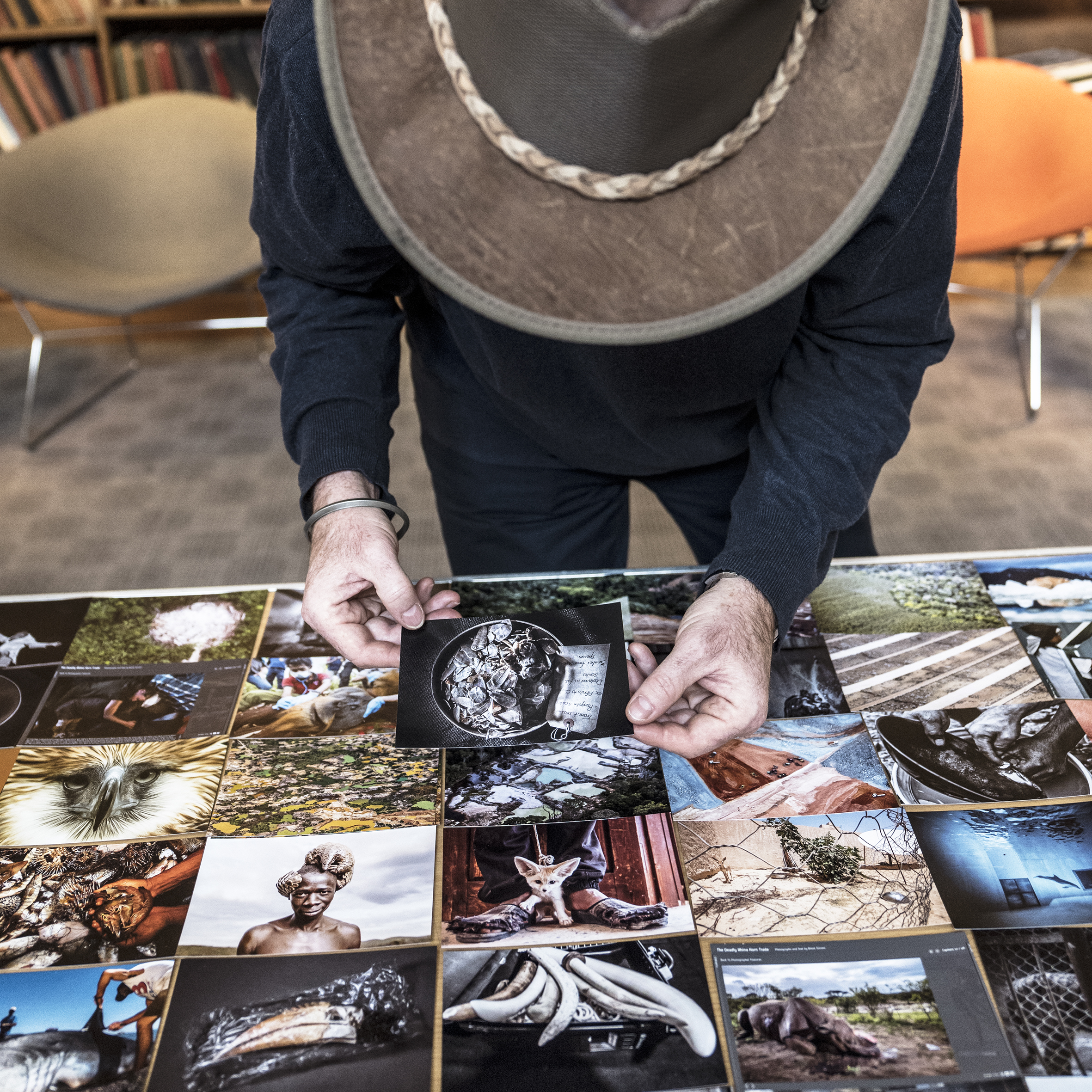 Portfolio review with Britta and Keith
October 13, 2018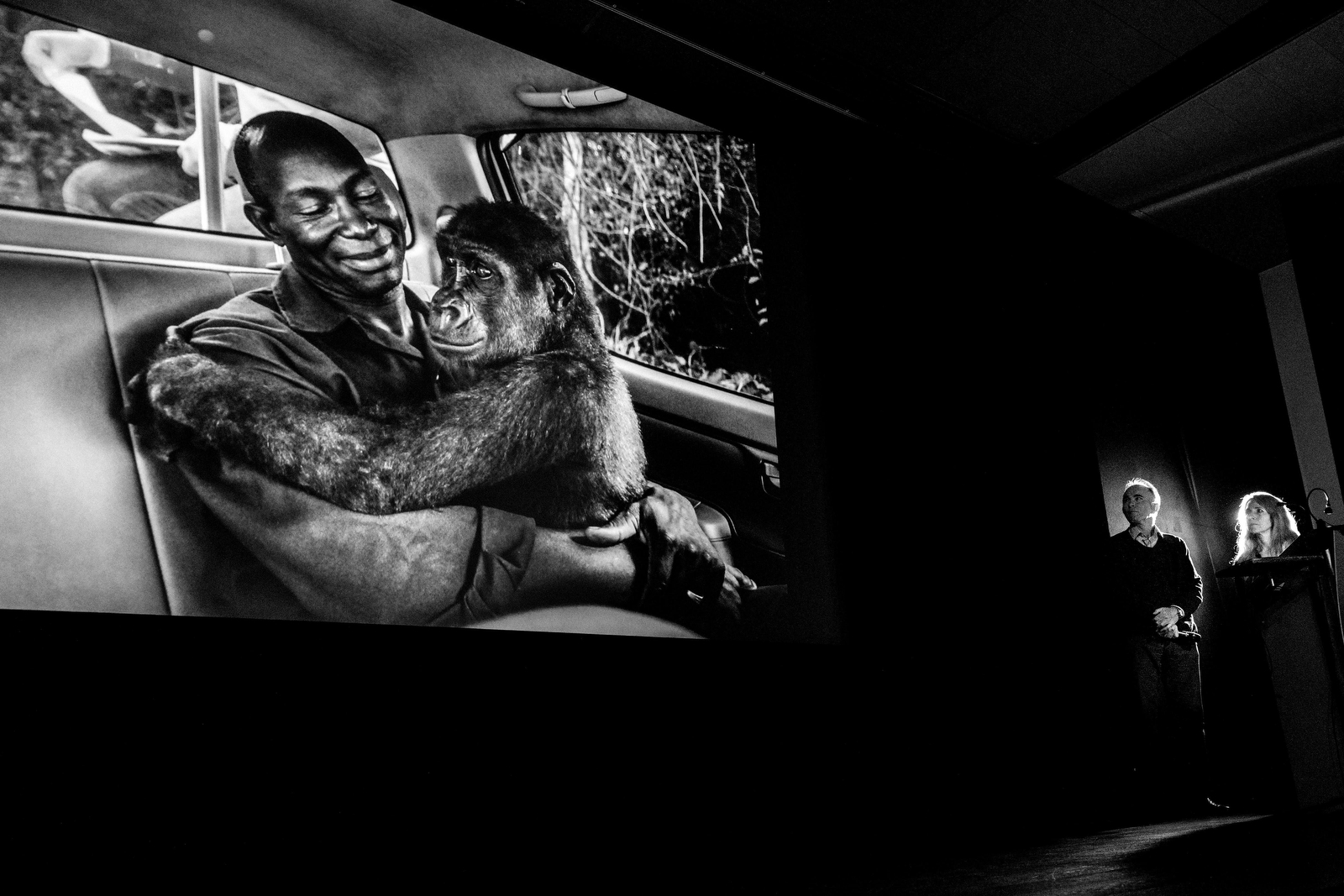 Talk with Britta Jaschinski & Keith Wilson
October 13, 2018
Some of the most creative and inspiring photo books printed today are self-published. Many more nature photographers want to follow this route to fulfil their vision. This workshop is about self-publishing and how to do it.
In this workshop, photo editor and writer Keith Wilson and photographer Britta Jaschinski will look at the creation of Photographers Against Wildlife Crime™ and other successful self-published photo books, to learn about the vital role of photo editing, design and production, social media and marketing to deliver the book that your audience will buy.
This workshop will help you to:
understand the publishing process
plan a project
create & edit a photo story
reach your audience
find the right collaborators
market & promote your book
Workshop Outline
Introduction to 3 or 4 case studies of successful self-published photo books and how they fulfilled their creators' visions.
Breakdown the costs of a project from design and production, to paper, printing, distribution – and all the stuff you never think of!
Brief introduction to Kickstarter crowd funding site and how it raises money for photo book projects, focusing on the reasons for their success.
Questions & Answers
Practical information
Teachers: Keith Wilson and Britta Jaschinski
Language: English
Participants: maximum 12
Price: CHF 240.-
Discount: 10% for Annual pass owners
No minimum number of participants is required, is confirmed anyway. There is no refund in case of cancellation by the participant.
Application
Date / Time
10/13/2018
3:00 pm - 7:00 pm
Location
Ex Macello
Category