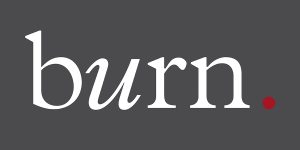 Diego Orlando is the photoeditor and responsable of special projects for Burnmagazine since 2010. Beside the online version, he also is the creative director and the photoeditor of the printed magazine and also he coordinates books production and international exhibits. He is also is creative director for international events and exhibits.
He is part of the team that started Burnbooks, in 2012 awarded with the Lucie Award as Publisher of the Year for (Based on a True Story) by David Alan Harvey.
He has been the curator of the BURN exhibit during HeadOn Festival in Sidney 2012 and, together with the author, of ODO Yakuza by Anton Kusters in april 2013.
Diego also works as indipendent photographer focused on daily life and de-growth projects.
He lives in Venice.