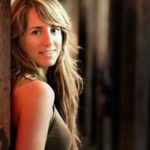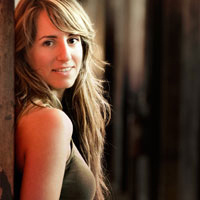 Marianna Santoni is an italian professional photographer esteemed as a Photoshop Guru, she has won many prestigious awards in Italy and abroad.
She is university professor in Cultural Heritage Photography degree course at the ISIA of Urbino and in Photography at the Accademia di Belle Arti of Perugia. She collaborates since years with the major international photography and digital imaging brands (ADOBE, CANON, NIKON, EPSON, HP, WACOM, X-RITE…) as expert, consultant, beta tester and speaker.
She is author of some publications such us manuals and specialistic articles.
She is a member of the international narrow Wacom Evangelist group.
Photographer and post-production expert, Marianna Santoni, and her team, have been promoting and spreading culture organizing training events connected to art, photography, post-production and communication.
See also:
– http://www.mariannasantoni.com
LuganoPhotoDays 2013
– workshop "Advanced Shooting Performance": October 18, 2013
– workshop "RAW development and workflow for photojournalists": October 19-20, 2013