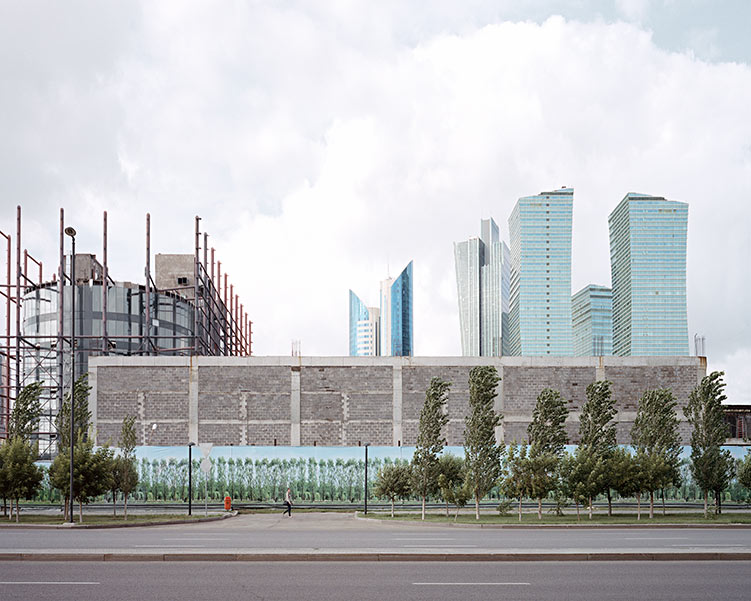 Winner 2014
October 17, 2014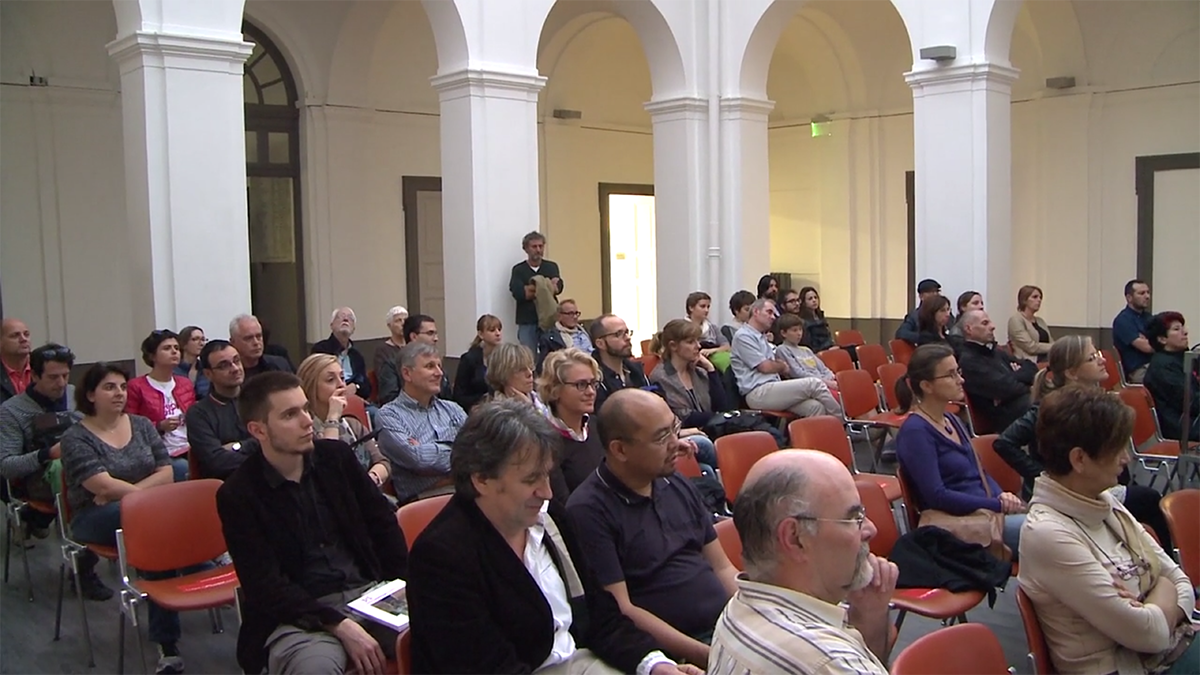 Festival opening (video)
October 24, 2014
It is with sadness that we learned that this afternoon, in Zurich, René Burri passed away. This great photographer has marked the history of photojournalism and has inspired generations.
Last year, on the occasion of his 80th birthday, the second edition of LuganoPhotoDays had the honour to host "Impossible Reminiscences", his first chromatic exhibition. With his generous presence René Burri gave our Festival an invaluable support, a confidence score and encouragement for our young event. Merci René!
In his honour we are going to show the intimate interview with René Burri and LuganoPhotoDays.
Bon voyage René, the man with the Leica, the scarf, the hat and…always a good dose of humor!