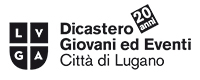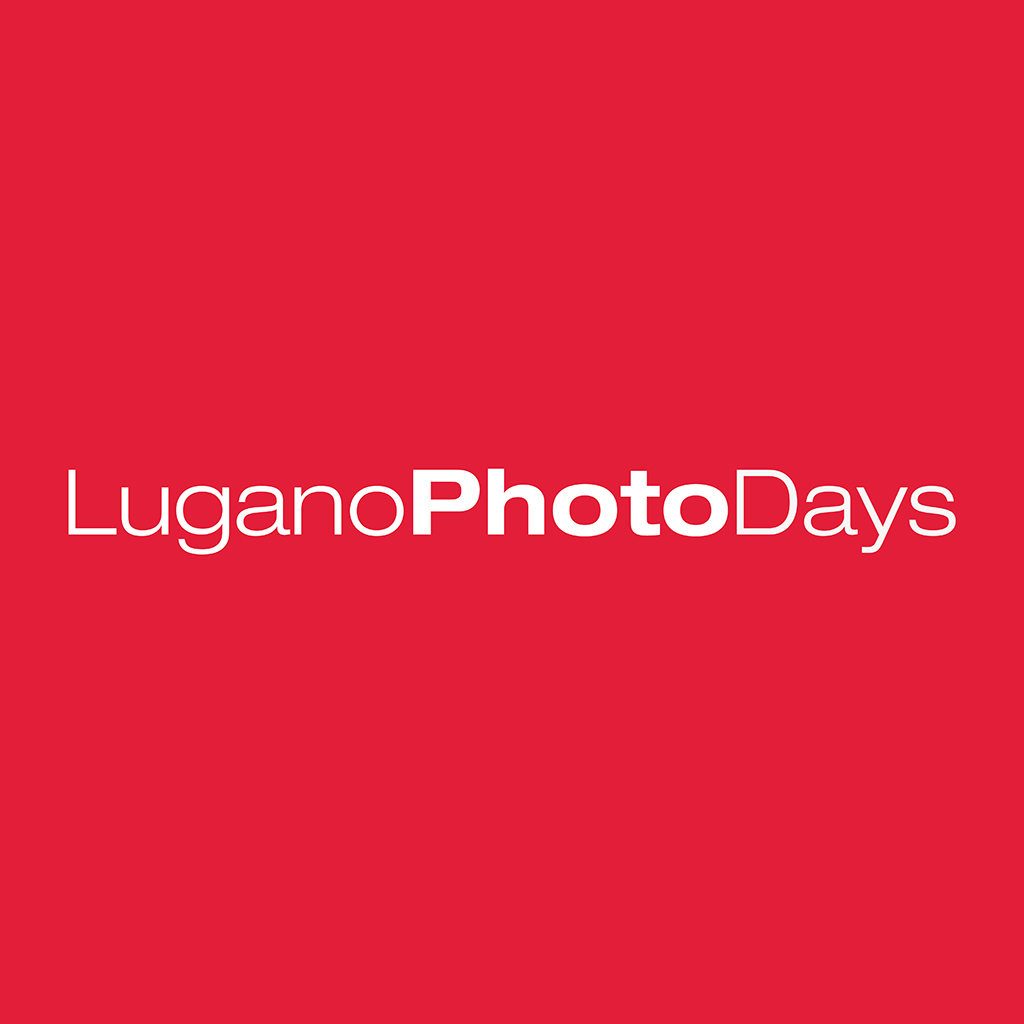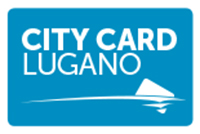 LuganoPhotoDays is now a Lugano Card and City Card Lugano partner. We offers to card holders a 5% discount on all workshops 2013.
The Lugano Card is available to all domiciled in Lugano and students of schools throughout the area of Lugano, while for all other is available the City Card Lugano.
The cards, which offer a huge selection of discounts and have the following costs: Lugano Card: CHF 10. – Valid for life. Lugano City Card: CHF 10. – Valid for one year or CHF 5. – With validity of 6 months. You can get more information on where to pick up your card on the official website.