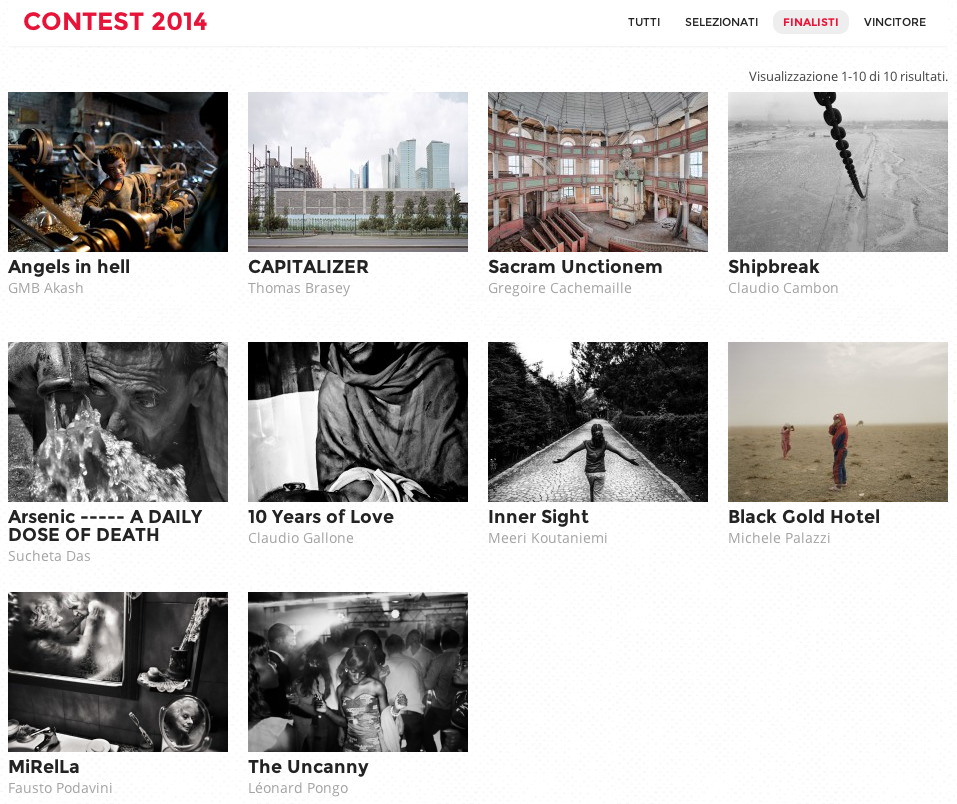 Contest: finalists
July 25, 2014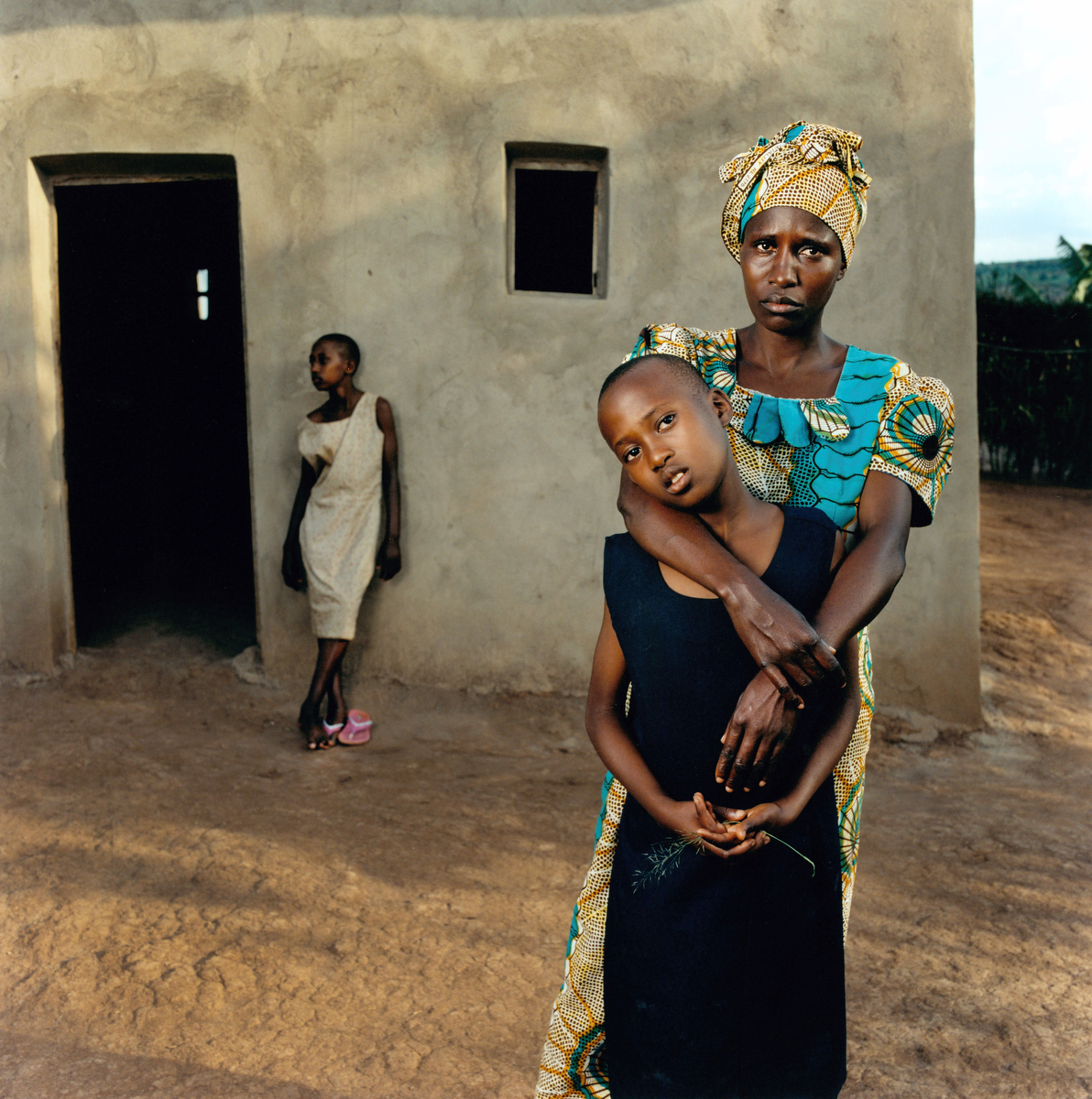 Collective exhibition about Rwanda
August 15, 2014
LuganoPhotoDays, the Fondazione Vicari and the Jury also appreciated -in addition to the high quality of the series-  the diversity of the photo contest's participants: nationalities and ages.
Nationalities
Although most of the participants come from Switzerland (37.5%) and Italy (41.3%), there were participations also from many other countries, for a total of 30 different nations: Austria, Bangladesh, Belgium, Bulgaria, China SAR, Croatia, Cyprus, Czech Republic, Finland, France, Germany, Greece, Hungary, India, Ireland, Israel, Malaysia, Netherlands, Norway, Oman, Romania, Rwanda, Serbia, Spain, Sweden, United Kingdom, USA, Vietnam.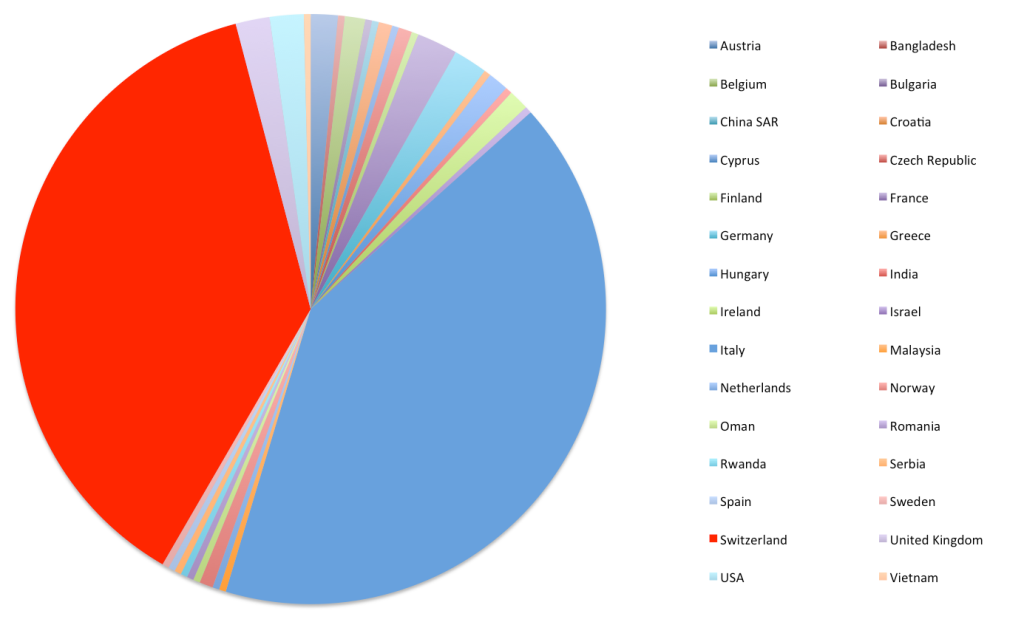 Ages
We can easily affirm that the photo contest involved all age groups, in fact we had participants ranging from 18 to 77 years. With an average of 41 years.
Distributed from 18 to 34 (32%), from 35 to 44 (32%) and 45 or over (35%).

 Conclusion
Next year there will definitely be a second edition of the photo contest. Subscribe to our mailing list and follow us on facebook to stay up to date.