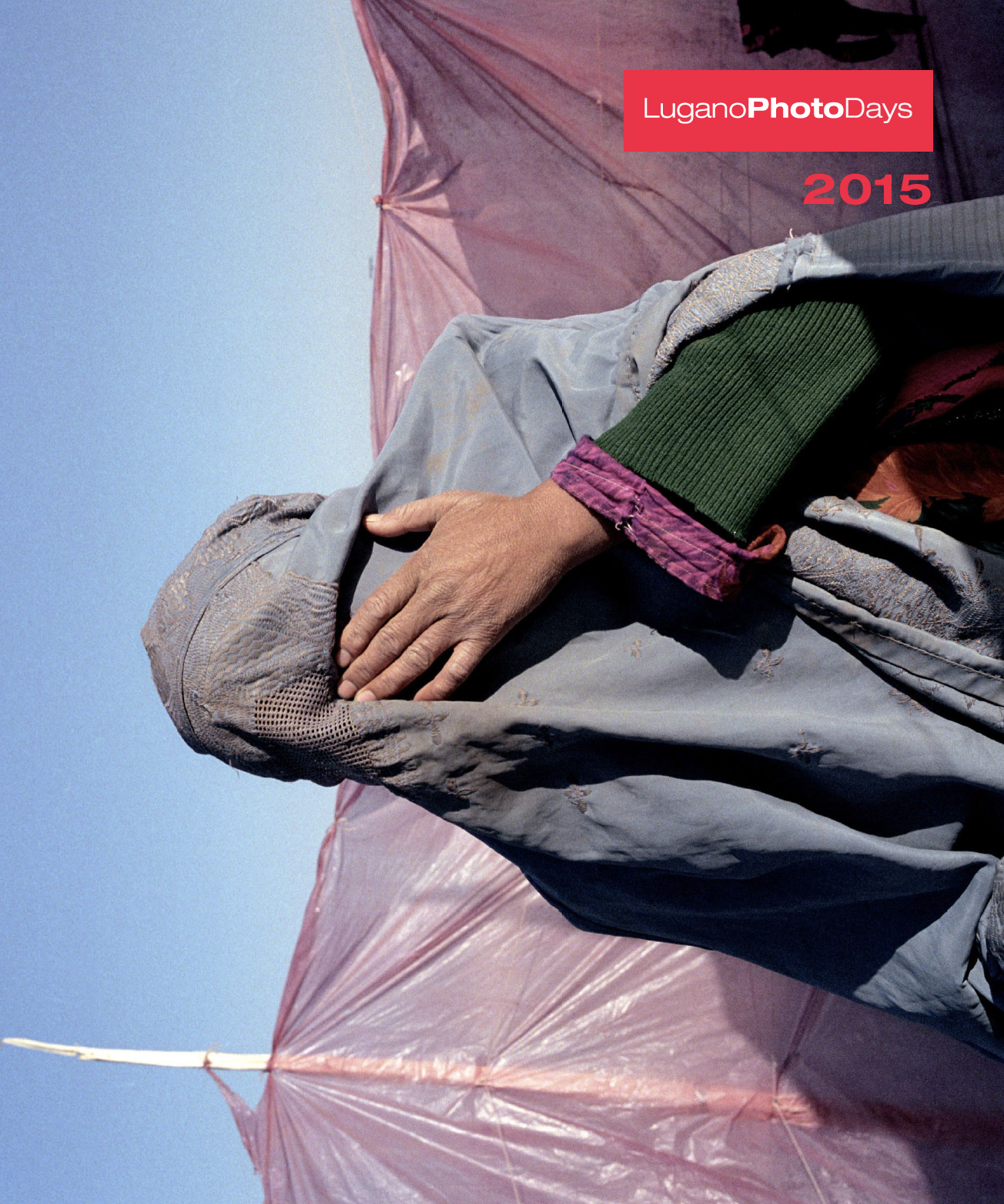 Catalogue 2015
February 22, 2016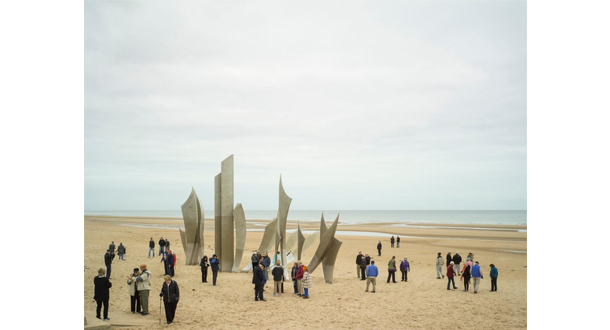 How to become a heck of a Storyteller
June 11, 2016
The fifth edition of the international festival of photography, Luganophotodays, will be held in September. Your contribution is essential for this important anniversary.
LuganoPhotoDays 5th edition
The fifth edition of the international photography festival will be taking place from 16th to 25th September in Lugano, at «Il Ciani» (former kindergarten). The festival is supported by the Department Culture, Sports and Events of the City of Lugano.
The festival offers photo exhibitions, lectures, portfolio reviews and workshops with national and international guests.
Why do we need your help?
As we all know, one of the first victims of the economic crisis is culture: it is therefore very difficult to get sponsors to cover all costs.
Our goal is to improve the festival for the years to come, despite all the difficulties, so that's why we need your help.