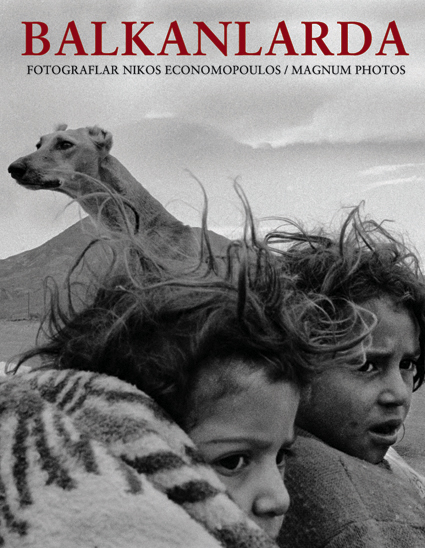 Nikos Economopoulos – Balkanlardia (signed)
January 20, 2014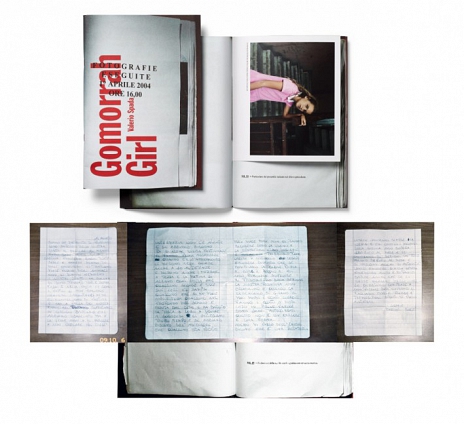 Valerio Spada – Gomorrah Girl
January 20, 2014
Piergiorgio Casotti – Sometimes I cannot smile
In stock
Part of "Arctic Spleen project", Sometimes I cannot smile is a personal, intimate journey inside the Greenlandic juvenile world where nature, violence, boredom and a strong cultural legacy have been claiming for decades the highest and saddest "toll". That of hundreds of young lives.
Last few copies available!!
Only logged in customers who have purchased this product may leave a review.