Mattia Vacca – Confine
Ottobre 22, 2018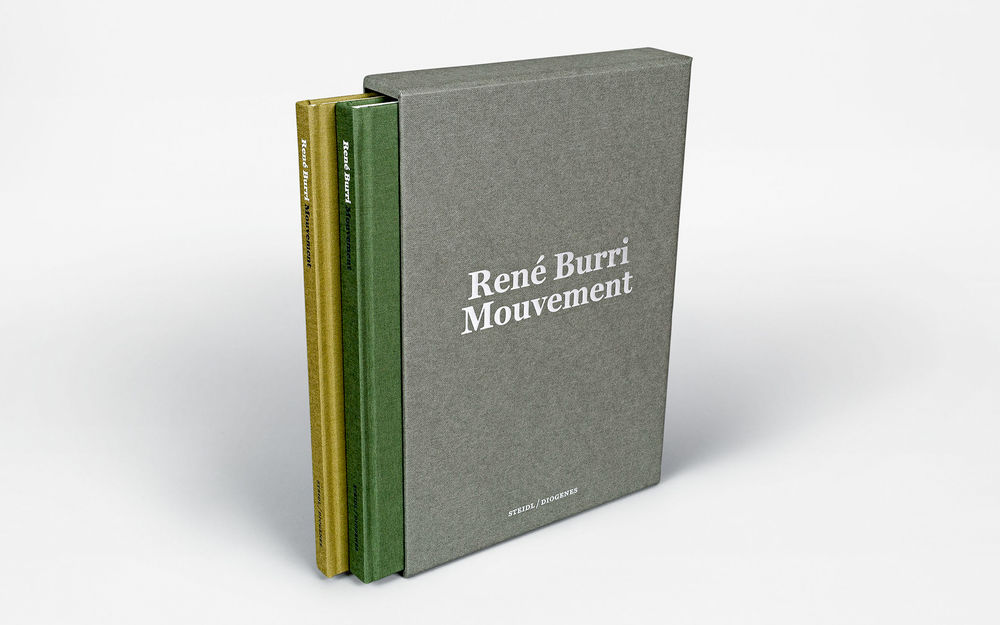 René Burri – Mouvement
Aprile 15, 2019
Mattia Vacca – A winter's tale
CHF47.00
Disponibile (ordinabile)
Photographs: Mattia Vacca
Text : Emanuela Mirabelli, Maurizio Pratelli, Luca Galli
Graphic Design: Silvia Gherra
Delicious Editions, 2014
First edition, 1000 copies
24×28 cm, Hardcover
112 Pages, Offset Printing
Italian and English Language
"In a green valley, amongst coniferous forests and alpine pastures, the village of Schignano embeds itself in the poor mountains that face Lake Como.
One of the most ancient traditions of Schignano is surely the Carnival, which is celebrated every year in a very peculiar, nay, unique way. The Carnival period starts in December and ends on Shrove Tuesday, and walking around the tiny streets of the village one may run into the various masked figures. The feast culminates with the parade on Shrove Tuesday, when all the protagonists silently compete with the display of their clothes and their pantomime, each one trying to render and make the best of the spirit and tradition of the Carnival. The parade, full of allegories and symbols, depicts the farewell of the men, who have to leave village one again towards their migrant destiny.
The Carnival of Schignano, in fact, sinks its roots in the past, common to many villages of the region, when the men used to leave their homes and families for nine months a year. They only took an empty suitcase with them, with the hope to be able to fill it up for the day of their return back home. The end of the Carnival thus enacts the departure of the men and the solitude of the women. A spontaneous festival, anarchical, with no rules nor written laws, that continues to live only thanks to the people's spirit and to the artisans who cave the characteristic wooden masks."
| | |
| --- | --- |
| Dimensioni | 24 × 28 × 2 cm |
Solamente clienti che hanno effettuato l'accesso ed hanno acquistato questo prodotto possono lasciare una recensione.