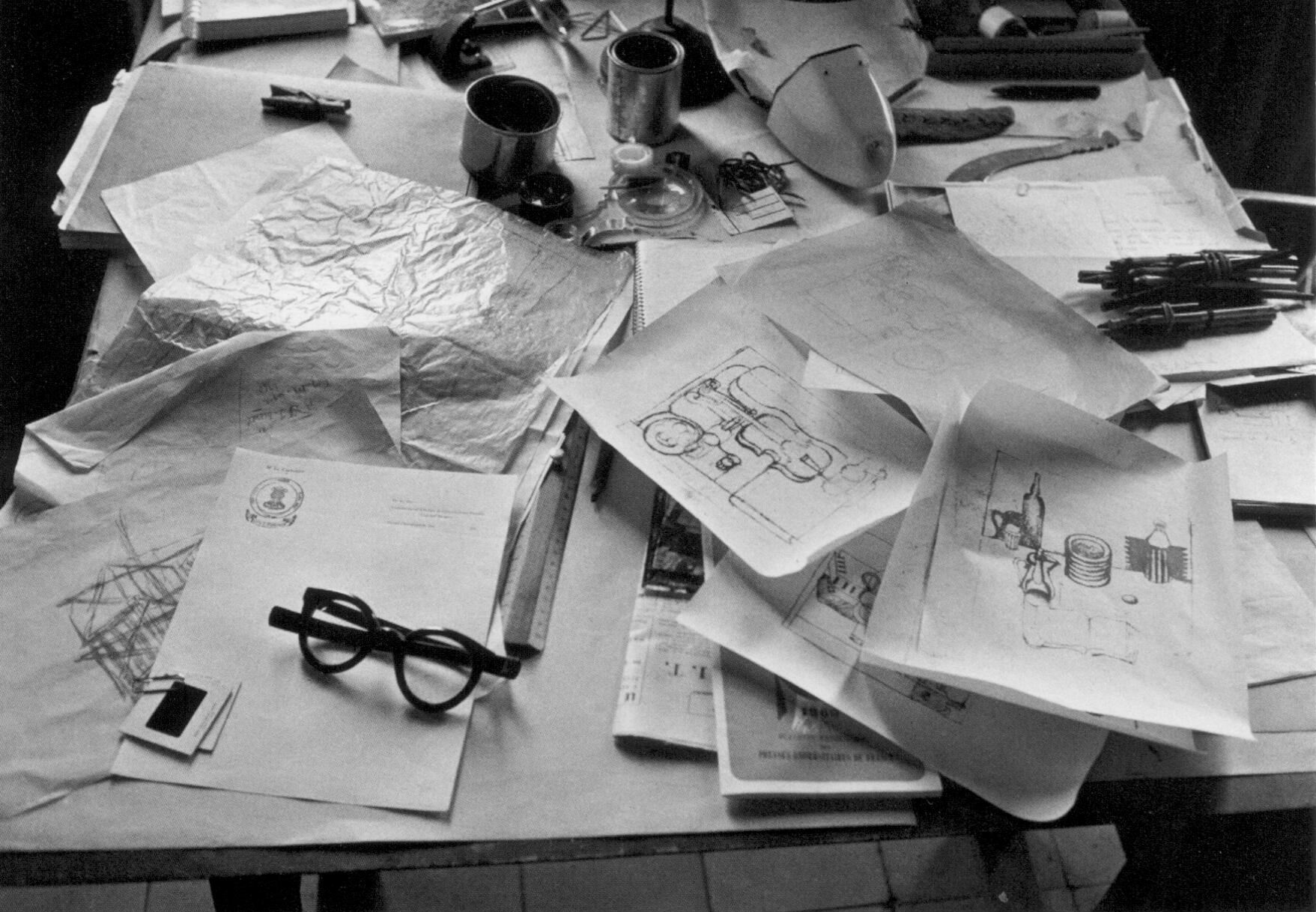 René Burri – postcard Table
Agosto 3, 2014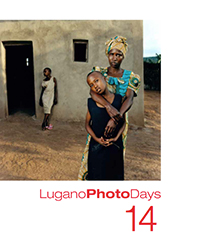 LuganoPhotoDays 2014
Settembre 23, 2014
Intended Consequences
CHF40.00
Disponibile
Intended Consequences: Rwandan children Born of rape
An estimated 20,000 children were born of rapes that occurred during the 1994 Rwandan genocide. Fifteen years later, the mothers of these children still face enormous challenges, not least of which is the stigma of bearing and raising a child fathered by a Hutu militiaman. Over the past three years, photographer Jonathan Torgovnik has made repeated visits to Rwanda to document the stories of these women. The portraits and testimonies featured in Intended Consequences offer intensely personal and honest accounts of these survivors' experiences of the genocide, as well as their conflicted feelings about raising a child who is a palpable reminder of horrors endured. An introduction by Marie Consolee Mukagendo, a Rwandan UNICEF staff member who has studied these particular consequences of the genocide, provides an in-depth analysis of this complex subject. In recent atrocities in Darfur and the Democratic Republic of Congo, rape is again being used systematically to sow unrest among communities, which makes Torgovnik's poignant reflection on the legacy of the Rwandan genocide urgently relevant. In the spring of 2009, the Aperture Foundation, the Open Society Institute, Amnesty International and Foundation Rwanda launch an international traveling exhibition of this important work.
| | |
| --- | --- |
| Peso | 0.86 kg |
| Dimensioni | 22.6 × 25.3 × 1.5 cm |
| cover type | |
| ISBN | |
| Pages | |
Solamente clienti che hanno effettuato l'accesso ed hanno acquistato questo prodotto possono lasciare una recensione.