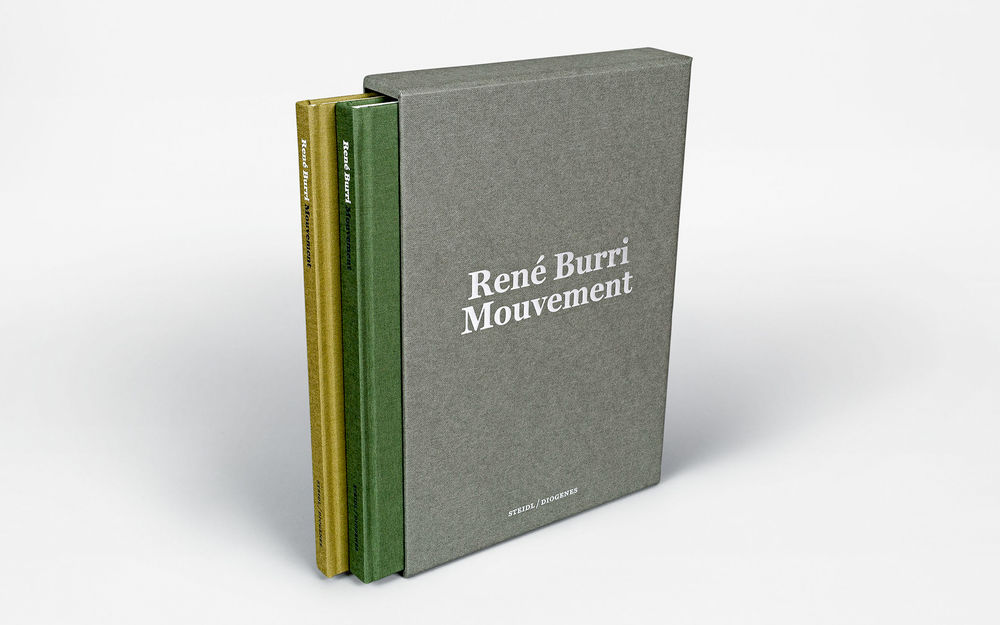 René Burri – Mouvement
Aprile 15, 2019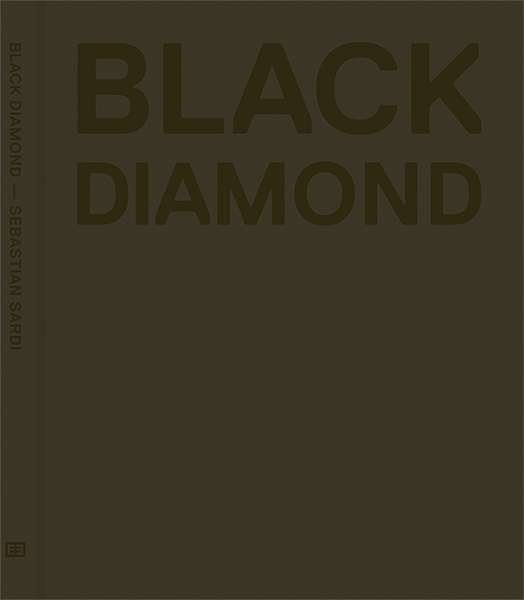 Sebastian Sardi – Black Diamond
Settembre 6, 2019
Pablo E. Piovano – The Human Cost of Agrotoxins
CHF50.00
Disponibile (ordinabile)
Texts by Darío Aranda, Patricio Eleisegui, Damián Marino, Pablo E. Piovano, Carlos Rodríguez, Guillermo Saccomanno, Carmen Vicente, Wendy Watriss, Jan-Christoph Wiechmann Designed by Kehrer Design
Hardcover, 21 x 24 cm
144 pages, 89 duotone ills. English / Spanish
ISBN 978-3-86828-767-7
In 1996 the Argentinian government approved, only relying on studies of the Monsanto Company, the cultivation of transgenic soybeans and the use of glyphosate herbicide spray, which was employed on resistant genetically-modified crops. With nearly two decades of glyphosate spraying affecting directly or indirectly one third of the country's population, Argentina has become a field study in toxic disaster with hundreds of scientific studies and medical surveys confirming the herbicide's lethal impact: Pediatric cancer cases have tripled, miscarriages, and unexplained birth defects have dramatically increased. Respiratory and skin disorders, mental disabilities and spontaneous abortions are just a few of the documented health effects on those living directly in the spray's path. Despite this inconvenient truth, there has not been any official systematized information.
The Human Cost of Agrotoxins / El Costo Humano de los Agrotóxicos documents the impact of 20 years of indiscriminate use of agrochemicals in the rural northeast of Argentina, and the devastating impact of the people and their environment.
Pablo E. Piovano (b. 1981) is a photojournalist and multi-scholarship winner based in Buenos Aires, Argentina. He has been a staff photographer for the Página / 12 newspaper in Buenos Aires since the age of 18.
| | |
| --- | --- |
| Peso | 0.7 kg |
| Dimensioni | 24.5 × 21.5 × 1.5 cm |
| cover type | |
| Editor | |
| ISBN | |
| Pages | |
Solamente clienti che hanno effettuato l'accesso ed hanno acquistato questo prodotto possono lasciare una recensione.