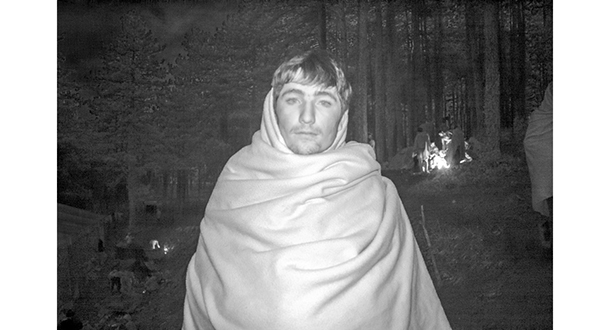 Photo contest 2019 winners
September 25, 2019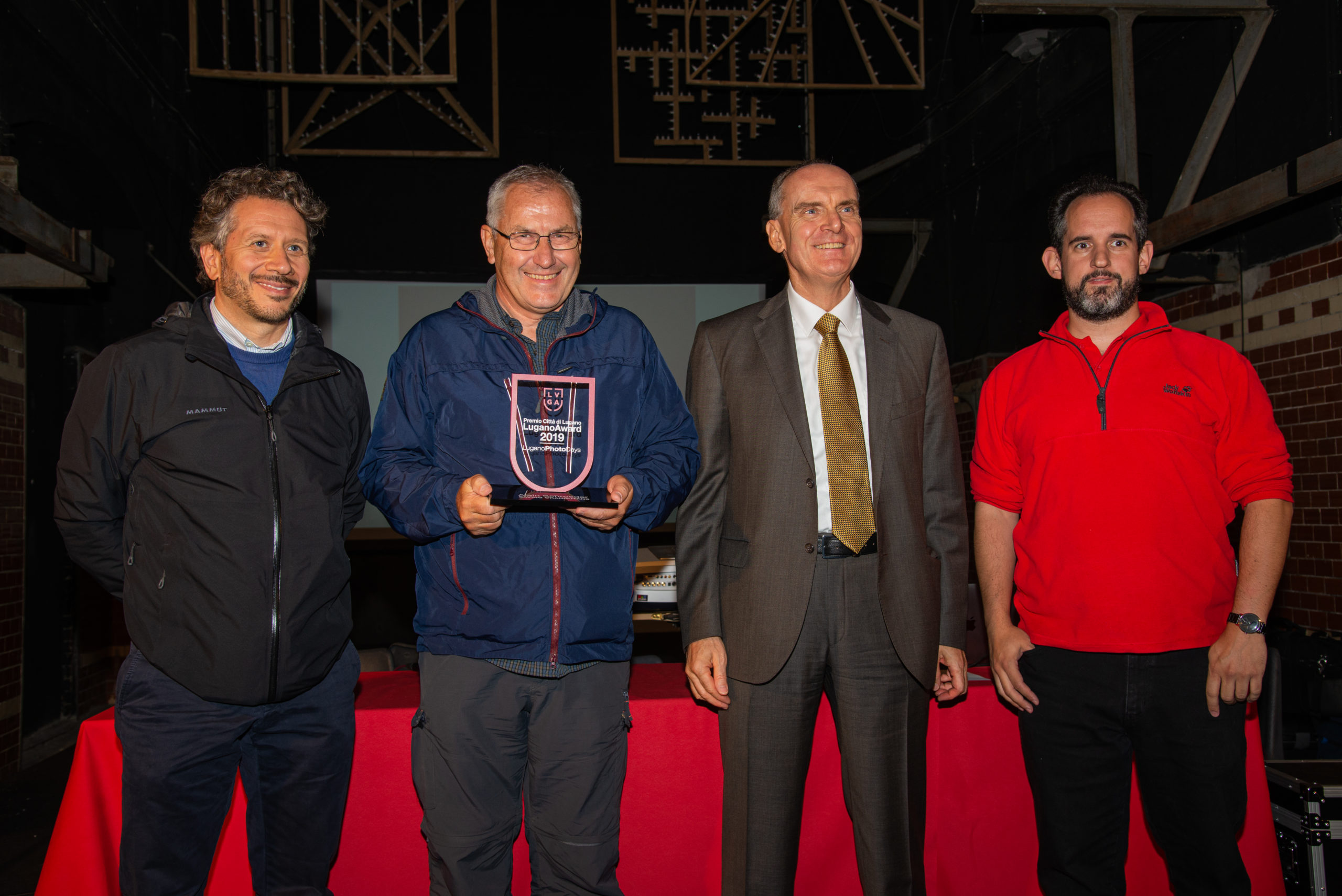 Vincitore Premio Città di Lugano 2019
October 12, 2019
The opening night of the eighth edition of LuganoPhotoDay will take place on Friday October 11th at 6pm.
During the inauguration the program of the festival will be presented and there were also be the award ceremony.
During the evening the winners of the categories Reportage & Documentary (sponsored by Fujifilm Switzerland AG) and Nature & Wildlife (sponsored by Olympus Schweiz AG) will be awarded and the overall winner will receive the new Premio Città di Lugano (City of Lugano Award).
Roberto Badaracco, Capo Dicastero Cultura Sport ed Eventi and Luigi Di Corato, Direttore della Divisione Cultura will speak on behalf of the City.
Some members of the jury will also be present: Joe Petersburger, Lello Piazza, Sergio Pitamitz, Tino Soriano.
A refreshment offered by Natural Food and Vini Delea will follow the event.