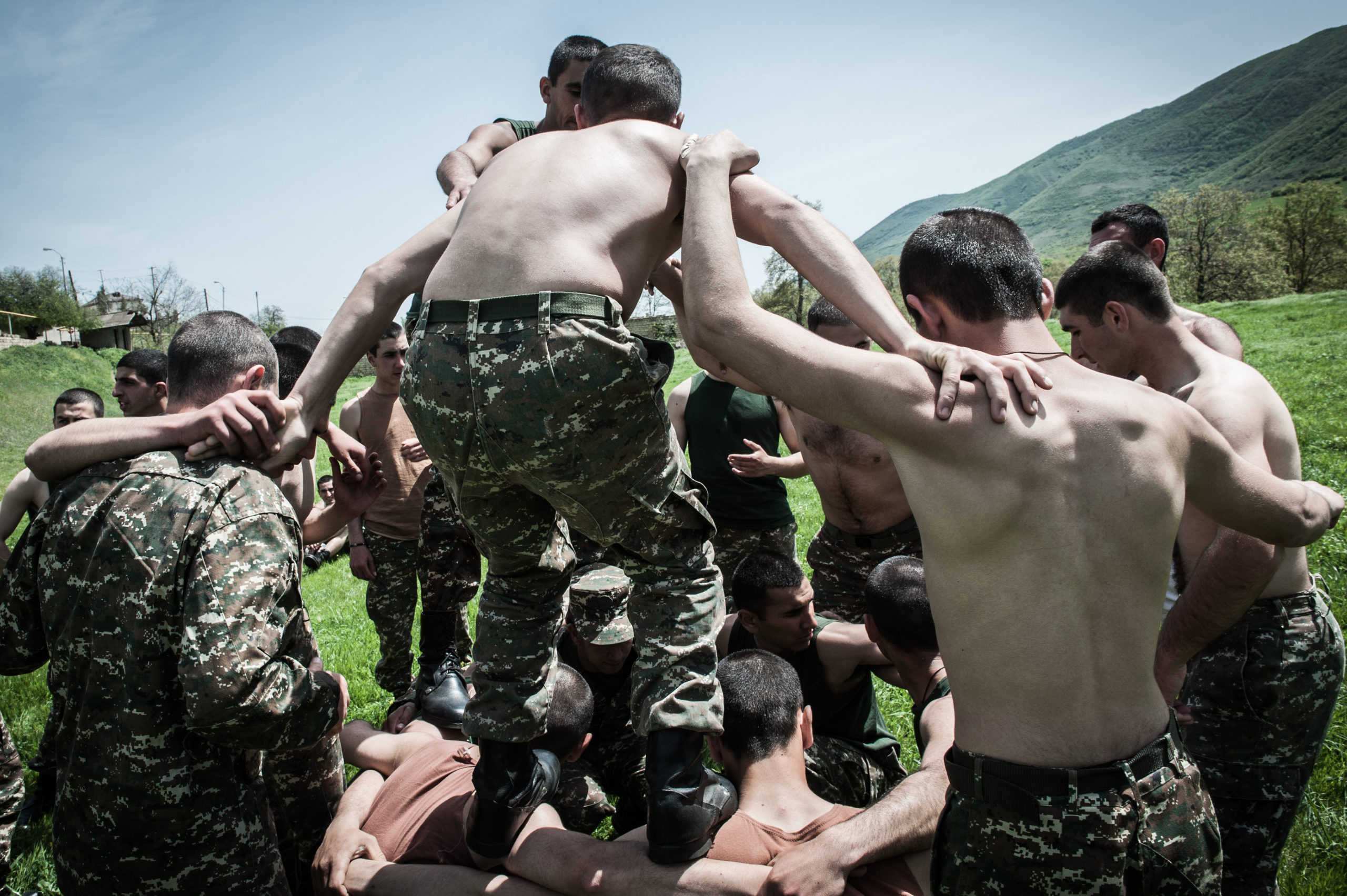 Photo Contest 2019
May 19, 2019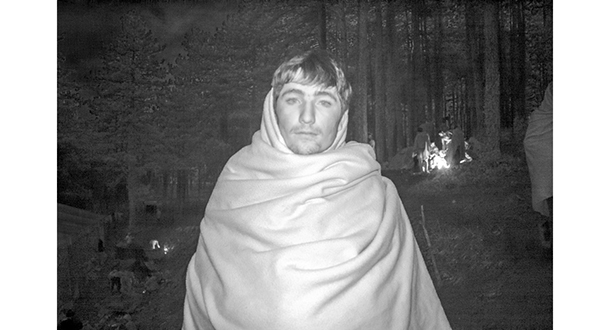 Photo contest 2019 winners
September 25, 2019
UPDATE: closure extended by one week, final deadline July 7th, 2019.
This year the photo contest has two categories: Reportage and documentary and Wildlife and nature. The total value of the prizes is more than CHF 10'000.-.
For both categories participants have to submit a series (or more) composed from 6 to 12 photos.
APPLY NOW TO THE PHOTO CONTEST
The contest is open for all professional and non-professional photographers, who have reached the age of 18 on the closing date of the contest.
Overall winner prize
Among the winners of the categories "Reportage and documentary" and "Wildlife and nature", an overall winner will be chosen who will receive, in addition to the category prize, also the "Premio Città di Lugano" which consists of CHF 3000.- in cash offered by the City of Lugano.
Jury overall winner "Città di Lugano"
Luigi Maria di Corato, direttore Cultura Città di Lugano (Switzerland)
Ruth Eichhorn, photo editor and curator (Germany)
Tom Gilks, picture editor BBC Wildlife (United Kingdom)
Joe Petersburger, National Geographic photographer and professor in biology (Hungary)
Lello Piazza, former photo editor Airone (Italy)
Sergio Pitamitz, National Geographic contributing photographer (Italy/France)
Tino Soriano, National Geographic photographer (Spain)
Prize category "Reportage and documentary"
unique prize: Fujifilm X-T3 Black Kit XF 18-55mm (indicative value CHF 2149.-) offered by FUJIFILM (Switzerland) AG
jury: Ruth Eichhorn, photo editor and curator (Germany), Lello Piazza, former photo editor Airone (Italy), Tino Soriano, National Geographic photographer (Spain)
Prize category "Wildlife and nature"
unique prize: Olympus OM-D E-M1 Mark II Double Zoom Kit (indicative value CHF 4399.-) offered by OLYMPUS SCHWEIZ AG
jury: Tom Gilks, picture editor BBC Wildlife (United Kingdom), Joe Petersburger, National Geographic photographer and professor in biology (Hungary), Sergio Pitamitz, National Geographic contributing photographer (Italy/France)
Prizes common to the two category winners:
photo exhibition in Lugano (Switzerland) during LuganoPhotoDays 2019
inclusion in the catalogue of LuganoPhotoDays 2019
accommodation for 2 nights in Lugano – single room with breakfast – on the occasion of the award ceremony (LuganoPhotoDays 2019 opening night)
informal dinner after the LuganoPhotoDays 2019 opening night
Details and rules
Cover photo: Mattia Vacca "The forgotten war of Nagorno-Karabakh", winner category "Reportage 2018"