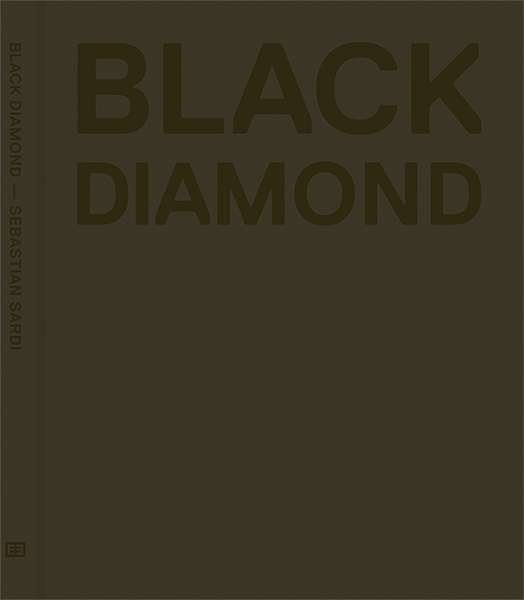 Sebastian Sardi – Black Diamond
September 6, 2019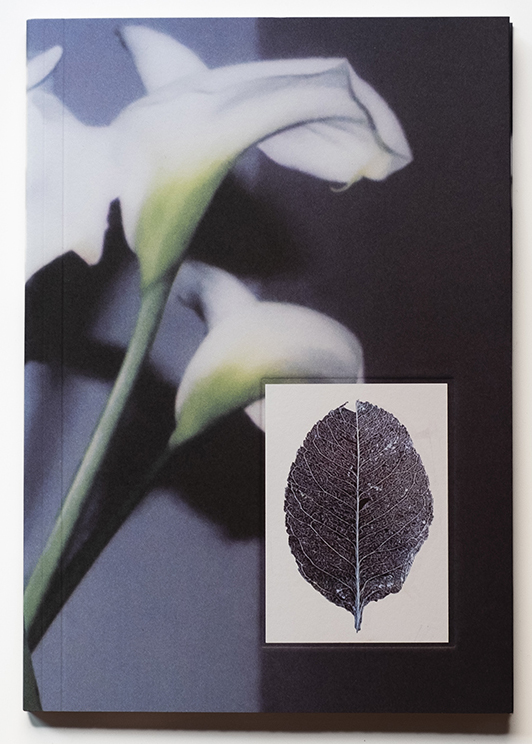 Claudia Amatruda – Naiade
September 24, 2019
Ayesta & Bression – Fukushima Exclusion Zone
CHF45.00
Only 1 left in stock (can be backordered)
Carlos Ayesta and Guillaume Bression
Retracing Our Steps. Fukushima Exclusion Zone 2011 – 2016
Half-cloth hardcover 23x23cm
152 pages
102 color ills.
English/French/Japanese
ISBN 978-3-86828-738-7
Since the tsunami and the nuclear disaster of March 2011, Carlos Ayesta and Guillaume Bression have made regular visits to the "no-man's-land" surrounding the stricken power station of Fukushima Daiichi. The result is five series of photographs which mix posed situations with a documentary approach. Those offbeat photos stimulate thought at the consequences of a nuclear accident on such a scale. What remains in a region where 80,000 people were evacuated from one day to the next? What do the former residents think about going back to their ghost towns? For the last series, called Retracing our Steps, they asked former residents to come back to their shop or their school, to open the door of those places that were so ordinary before. In front of the camera, however, they are invited to act as if nothing had happened, and to behave normally. The normal and the strange intermingle in these almost surreal yet plausible photographs, the sequel of a historically important nuclear accident.
| | |
| --- | --- |
| Weight | 0.9 kg |
| Dimensions | 23.5 × 23.5 × 2 cm |
| cover type | |
| Editor | |
| ISBN | |
| Pages | |
Only logged in customers who have purchased this product may leave a review.