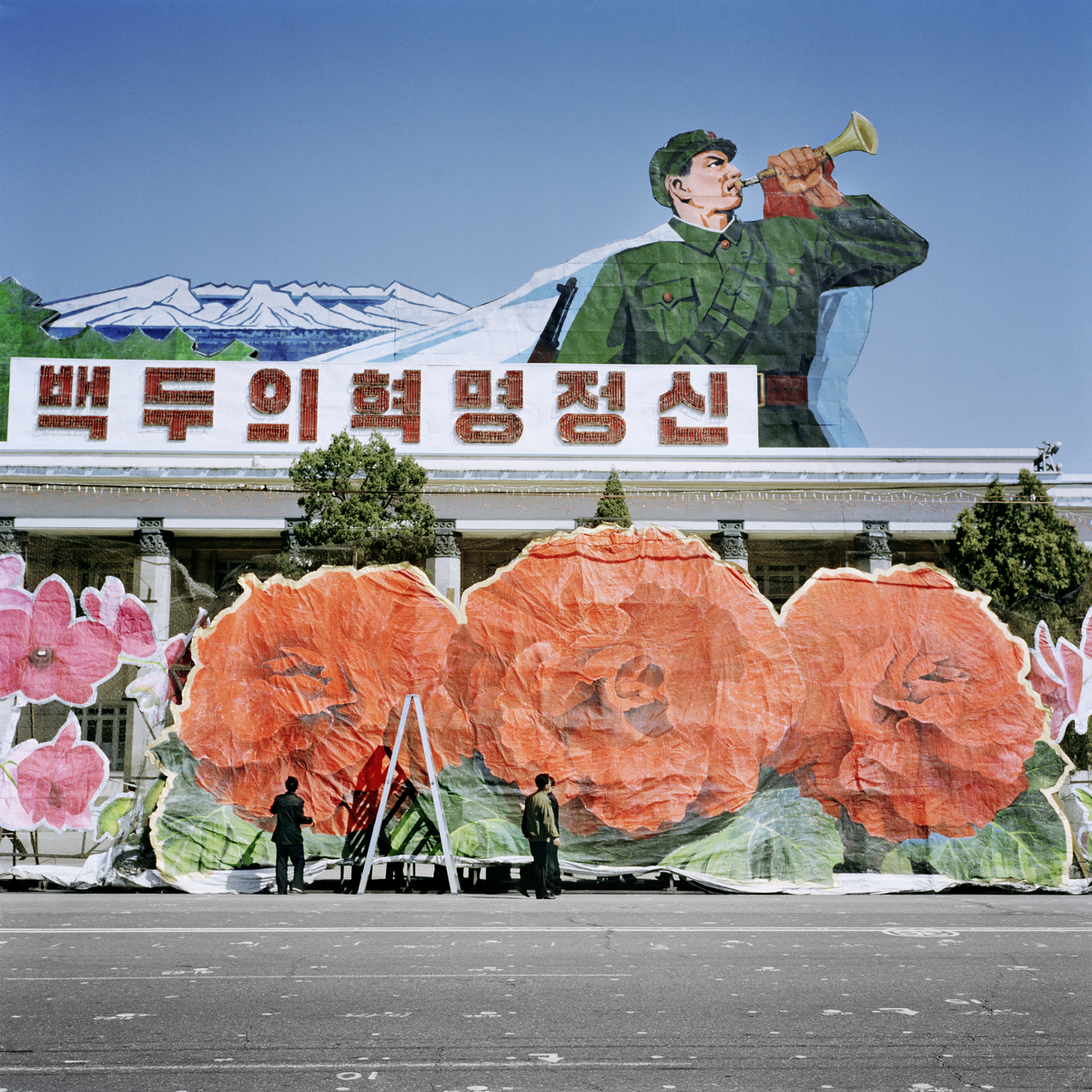 North Korea – Behind the Scenes
October 2, 2014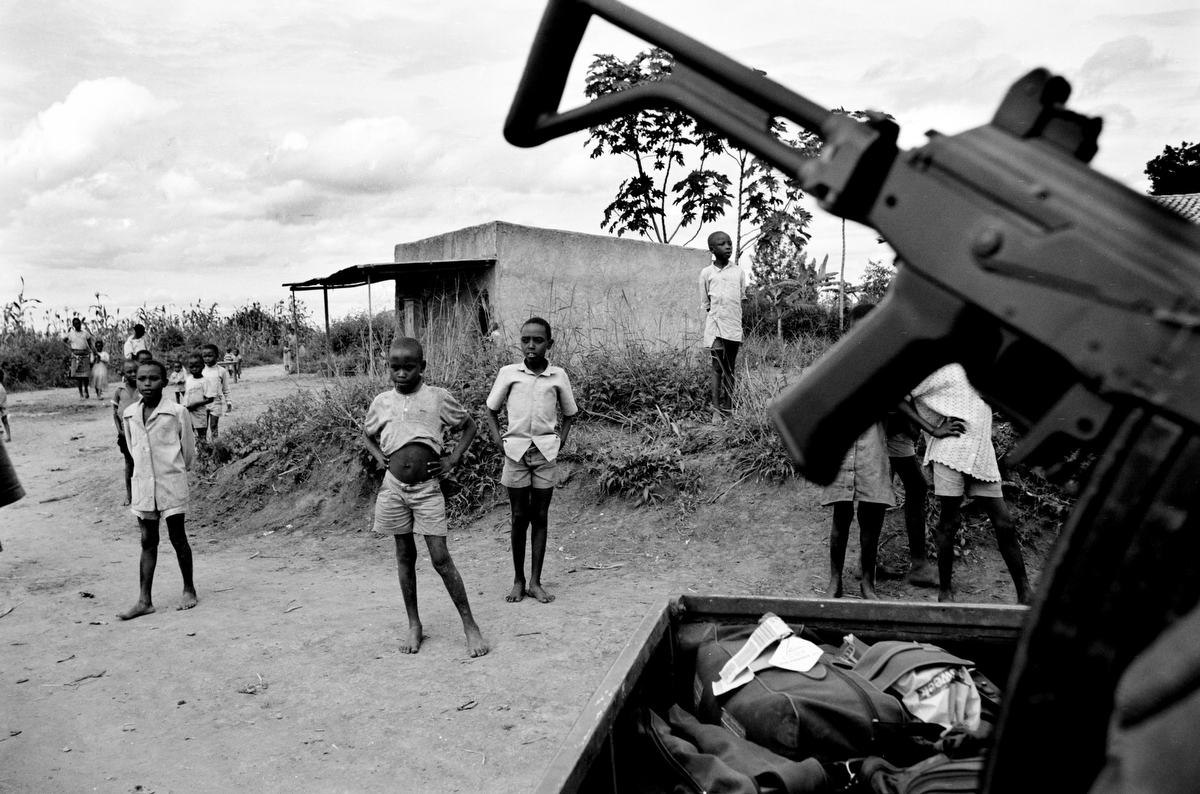 Rwanda Genocide
October 17, 2014
Photojournalism: "Scratching the surface – going under the skin"
Workshop description
Photojournalism is not about the amount of cameras you carry, neither is it about appearance – Photojournalism is about Empathy and have something on your mind which has to be told.
During the workshop Jan Grarup will explain how to reduce the "noise" in your head – narrow your story down and make you ready to go out with an energy and a clear mind to cover the stories you want.
How do you research your story, get in contact with the right people and get close to human beings you have never seen before. Trust is a key issue, and at the end of the day it is all related.
Practical information
Teacher: Jan Grarup
Language: English
Participants: max 14
Register
Date / Time
10/18/2014 - 10/22/2014
9:00 am - 4:00 pm
Location
Centro scolastico per le industrie artistiche (CSIA)
Category