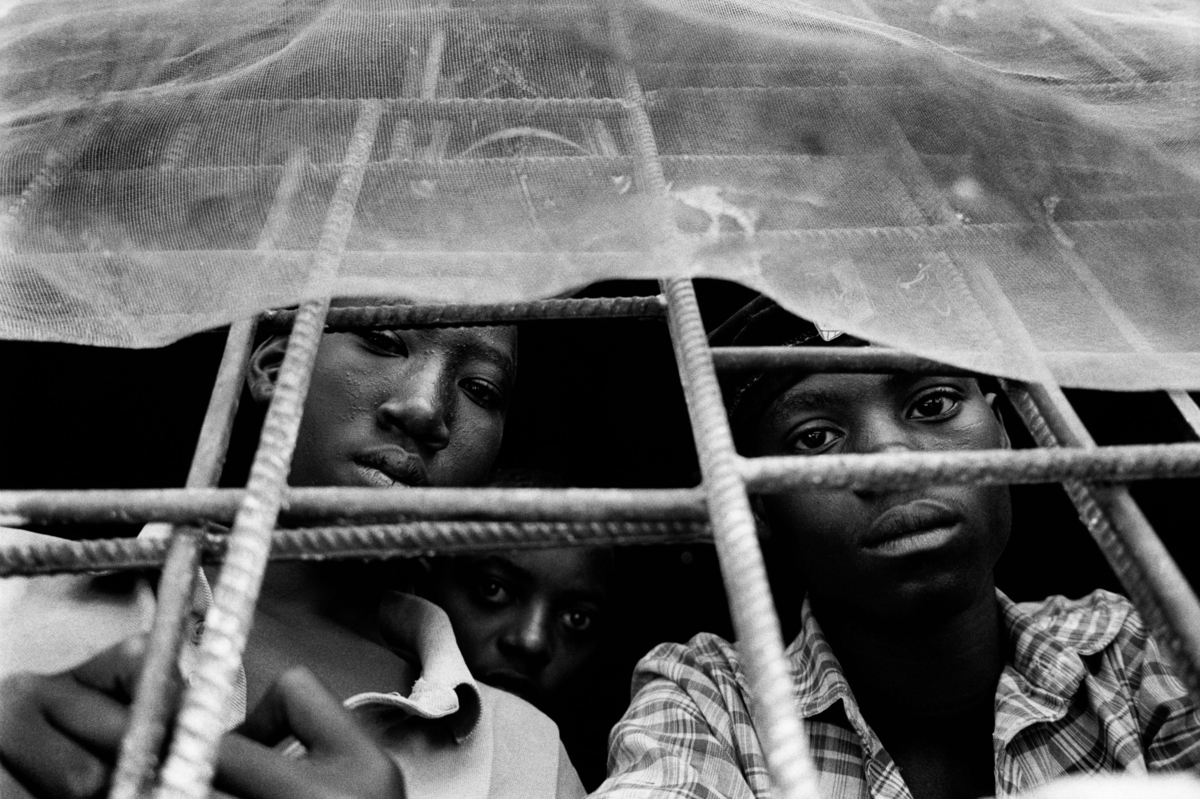 Didier Ruef's workshop
October 18, 2014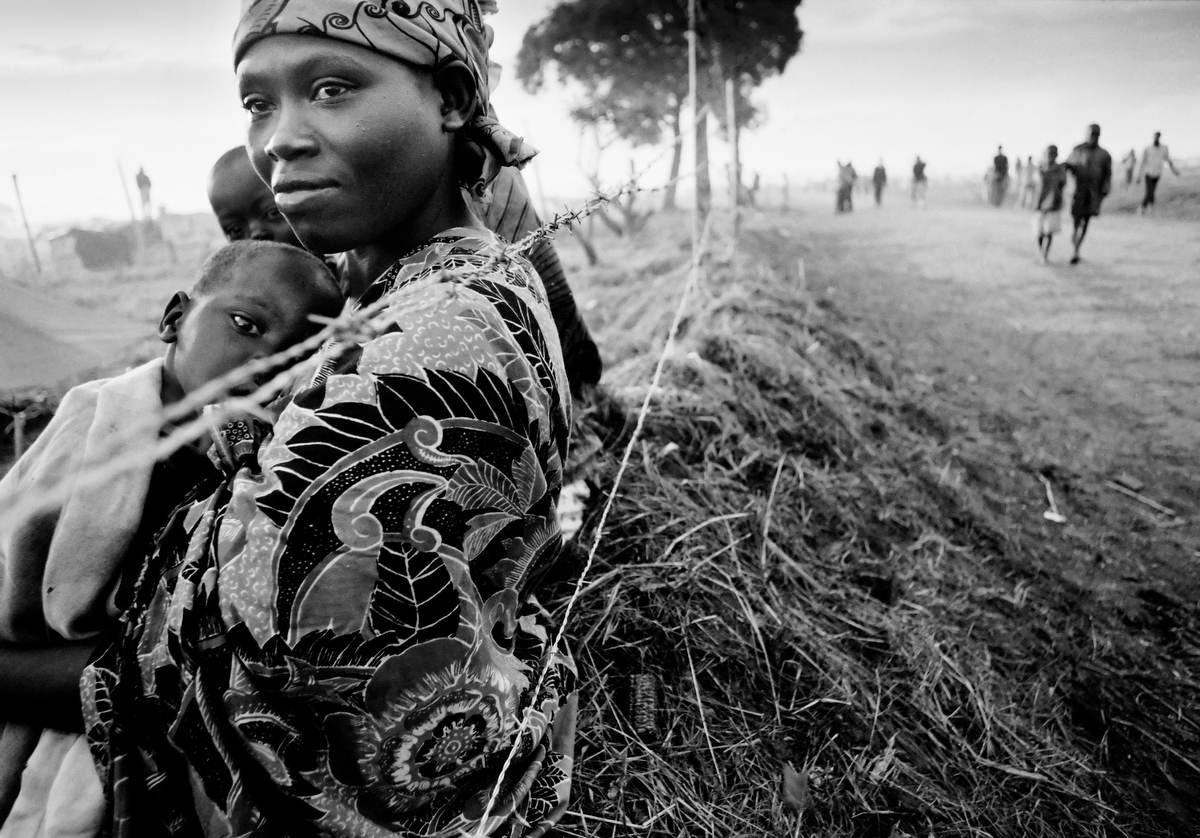 Jan Grarup's workshop
October 18, 2014
Photo exhibition about North Korea by Adrien Golinelli at Galleria La Loggia (Carona).
North Korea in the 21st century, is a political ufo. The world's most closed country, voluntary recluse, is a grey area on the map. Information reach us fragmentarily, showing a regime on the constant verge of war. But what is it really like to live in North Korea in 2012? Rather than go as a photographer, I made the choice to merge in a small group of "tourists", joining a tour prepared by the government. A perfectly set tour, calibrated, controlled.
In fact, a walk through a gigantic stage set. But between the lines, through the decor himself, I searched behind the scenes. I used what I was shown to reveal what was hidden to me. North Korea seems frozen in time, stuck in a past that I only know from movies.
Living in North Korea is living in a titanic theater, populated by flowers and missiles, staged in every detail, but where it seems the script has been lost.

Opening time:
Saturday and Sunday from 3 PM to 6 PM. Or upon request calling +41 79 221 56 03.
Date / Time
10/02/2014 - 10/31/2014
All day
Location
Galleria La Loggia
Category