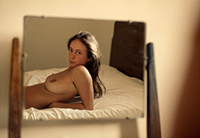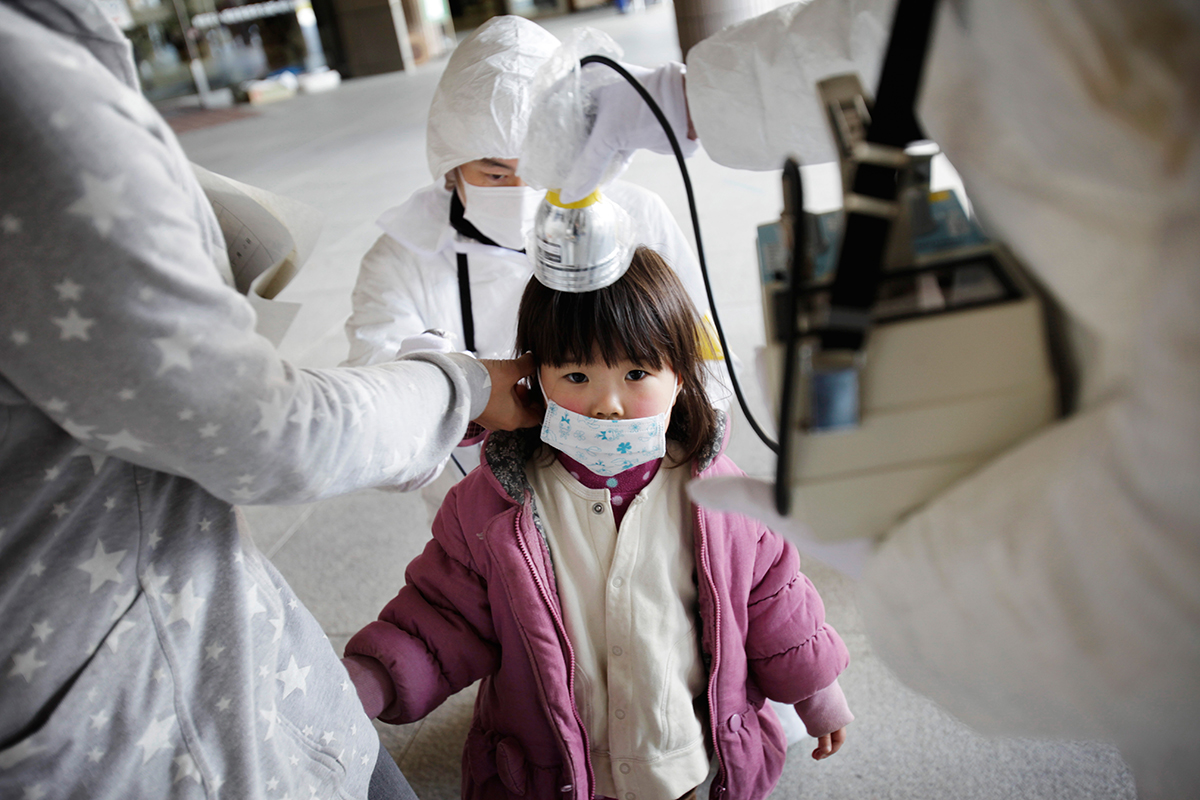 Reporters sans frontières
September 17, 2013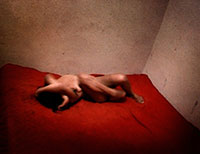 For organisational reasons the lecture of Antoine d'Agata has been postponed from Thursday, October 17 to Friday, October 18.
You can find the updated planning on the Lectures page.
Please note that all lectures begin at 8:30 PM, takes place at Il Ciani and to assist you must have the LuganoPhotoDays Pass. You can buy the pass at the entrance, which permit your to visit all exhibitions and assist to all lectures during the festival.