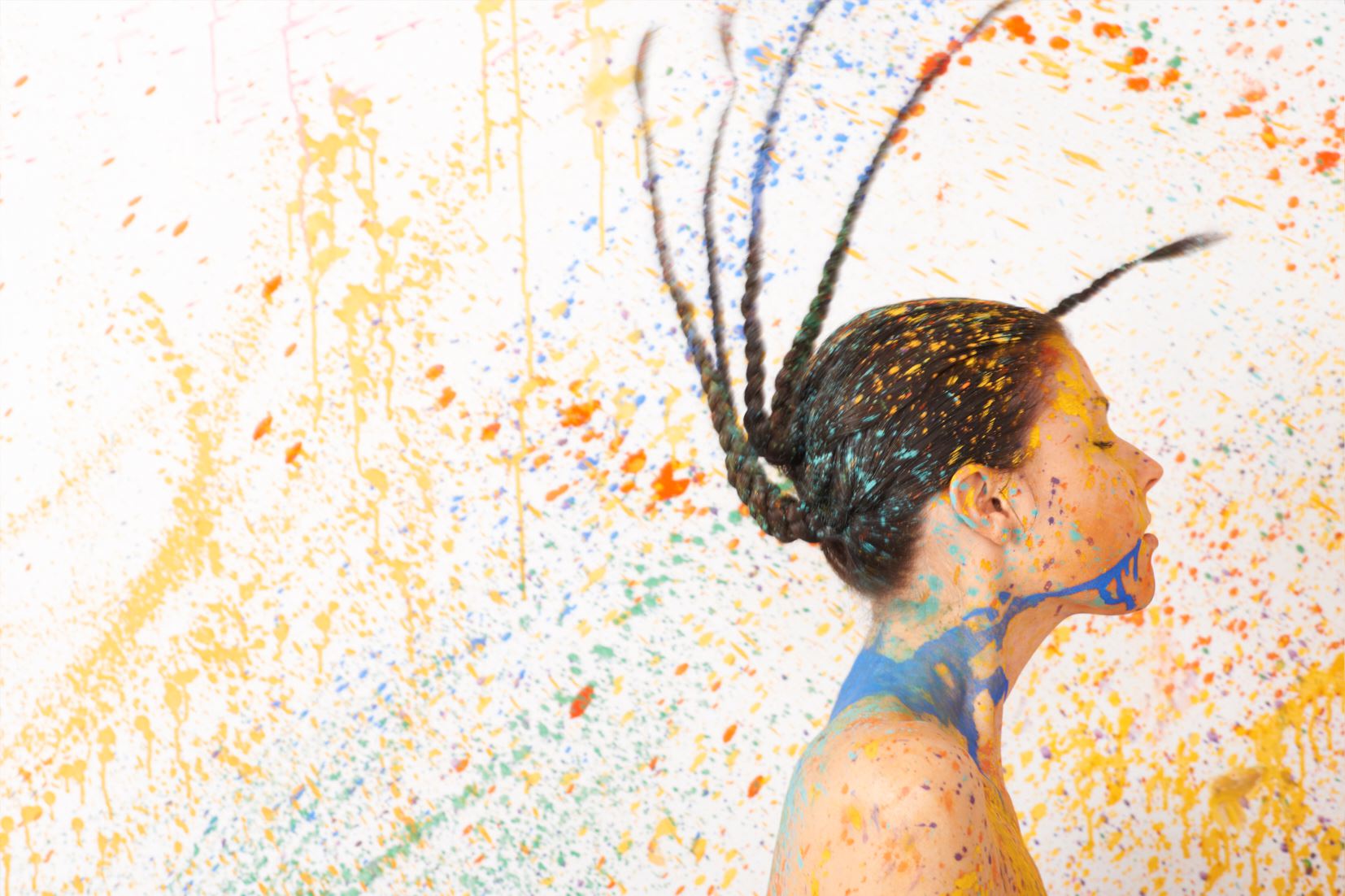 Action Painting at ArteCasa
October 26, 2013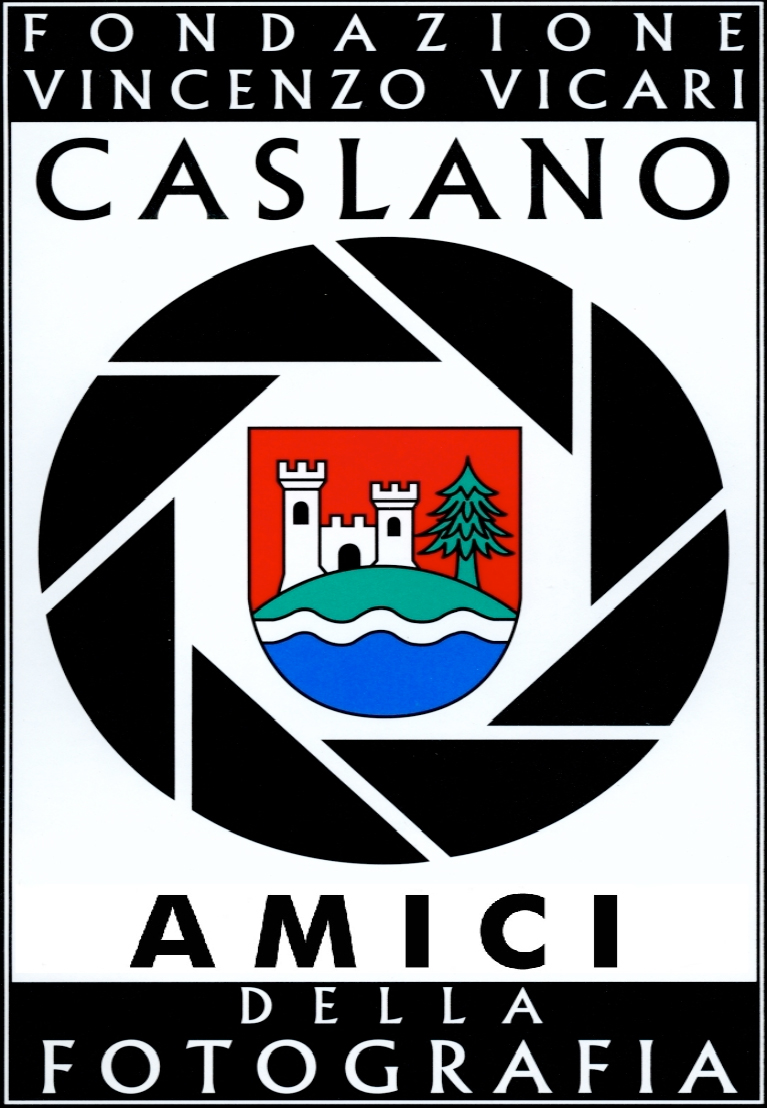 Photo Contest 2014
March 17, 2014
LuganoPhotoDays is happy to announce
the photo exhibition Survivors by GMB Akash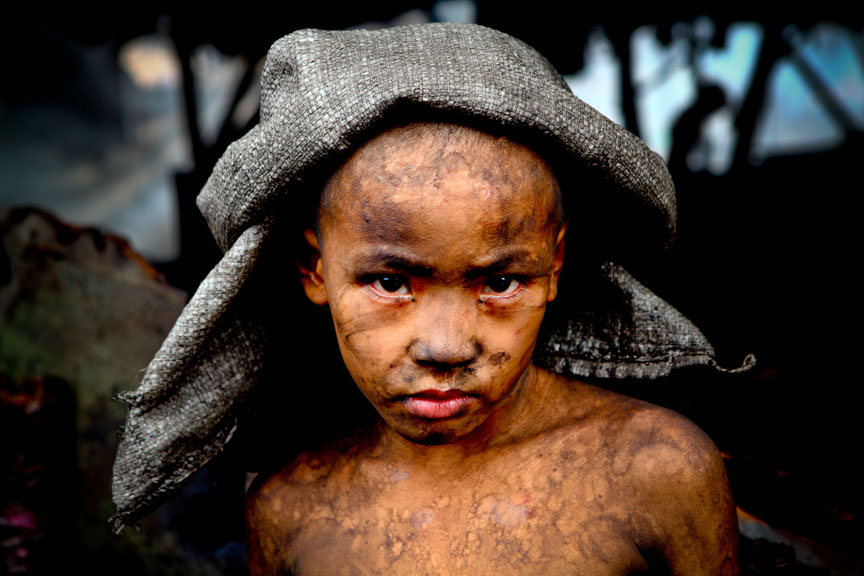 At Conservatorio della Svizzera italiana (1st floor)
via Soldino 9, 6900 Lugano
From December 14, 2013 to January 12, 2014
Open every day from 8 AM to 8 PM. Free entrance.
Guided visit: Saturday December 14 at 4 PM or upon request.
It will be possible to buy or order the book Survivors and the prints in the following format: 30x45cm and 50x75cm. It will also be sold a set of 10 postcards created exclusively for this exhibition.
25% of the proceeds of the sale of the photos will transferred directly to GMB Akash's projects.